Inactive Ad
---
The ad you requested is no longer active, however you may be interested in some of the following Piper Saratoga ads:
displayAdsHomeRecent
---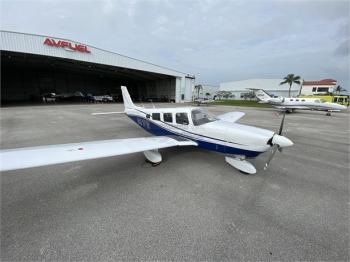 otally Modernized and Updated, NEW Garmin Panel including NEW G-3X Touch, NEW GTN-750TXI,Touch NEW GFC-500 Autopilot, ADSB, WAAS, LPV, SVT !!!! EDM 900 Color Monitor, AIR CONDITIONING!!!, Club Seating, Fixed Gear, Complete Logs, LED Lights, Low Airframe Time, Low Engine Time (77SMOH), Hangared in Stuart FL Airframe: Total Time: 3,808 Engines: 77 SMOH by Airmark Engines, Inc. W/O #4...
...more
.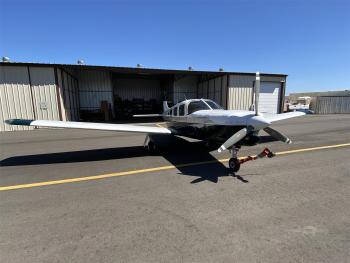 Clean Piper Turbo Saratoga, Engine SMOH:1450.2, Prop TT:650, TTAF:5039.1, Last Annual Finished in july 2020, Pitot Static complete 04/19, ELT Due 2022. Equipped with com 1 GNS 750, com 2 GNS 650, GTX 345 Transponder, King KX55 HSI with Slaving, KFC 200 AutoPilot, Garmin Flight Stream 510(BT Connectivity), Digital Yoke Clock, Fac Air Con, PMA450A Audio Panel with BT, 6 place EGT/CHT Digital Engine ...
...more
.
FRACTIONAL OWNERSHIP - 1/7th Share – Chesterfield, VA. Well maintained Piper Saratoga. This Aircraft is equipped with a Garmin GTX 750 WAAS and a Garmin 345R Transponder with ADSB in and out. Other upgrades include an Aspen 1000 display and Insight G4 Engine monitoring system. Airframe: Total Time: 3970.0 hours Flight Rules: IFR Number of seats: 6 Damage History: Aircraft had deer strike ...
...more
.