Inactive Ad
---
The ad you requested is no longer active, however you may be interested in some of the following Rans ads:
displayAdsHomeRecent
---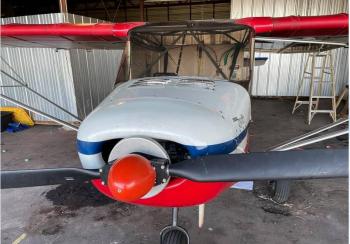 Airframe: Folding wing 10 gal aux tank Engines: 582 engine Props: Ground adjustable prop Don't miss the chance to own this aircraft. Click
here for more details.
.