Inactive Ad
---
The ad you requested is no longer active, however you may be interested in some of the following Robinson R66 ads:
displayAdsHomeRecent
---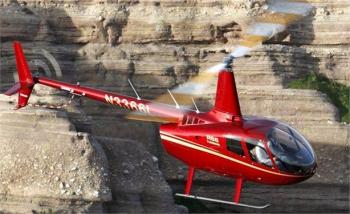 Order your NEW 2020 R66 today! For the guaranteed best pricing on all Robinson products. FINANCING AVAILABLE ON ALL ROBINSON PRODUCTS! TRADES ACCEPTED!!! Airframe: Click below to start your custom build!! Engines: Rolls-Royce RR300 300 shp turboshaft derated to 270 shp for takeoff and 224 shp continuous...
...more
.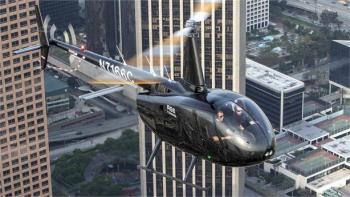 Contact HSI for the best pricing on all Robinson Helicopter products. Financing available. Robinson White Dark Blue Trim Charcoal Interior Tinted Windows...
...more
.