Inactive Ad
---
The ad you requested is no longer active, however you may be interested in some of the following Robinson ads:
displayAdsHomeRecent
---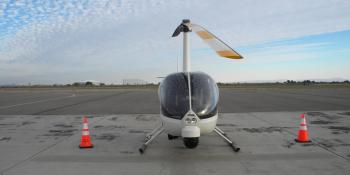 Former police helicopter, 1727 TT, TDI in 2011, searchlight, whisper mode, Glendale, AZ. Airframe: White with stripe, a few areas of paint chips but overall in good condition. Engines: O-540, 1727 TT, current annual...
...more
.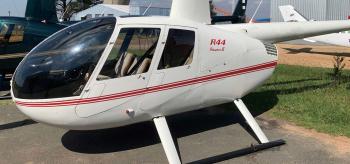 A Fresh 12 Year Inspection. Engines: TSN: 900 TBO: 2200 Hours, Time Remaining to Overhaul: 1300 Hours...
...more
.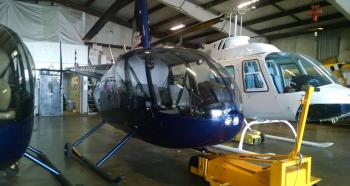 2005 Robinson R-44 II, 1640TT Engine & Airframe, GNS 430W With 106A, GTX 327 Xpdr. Nat ICS, Wired for Garmin 696 With Ram Mount. Call For Specs. APPROVED DEALER NOW TAKING ORDERS for New Robinson R-44 Series Helicopters. Robinson Helicopters approved Service Center. Total Time: 1640 Engine 1 Time: 1640 SNEW Airframe: M/R Blades Good until 1/2020 or ACTT 3229.8 T/R blades good until 10...
...more
.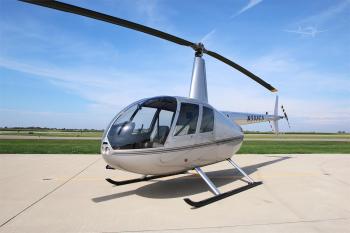 PRICE REDUCED! Only 25 Hours Since Complete Overhaul in August of 2019! (Fresh 12 Year by Midwest Avtech - Robinson Service Center), Factory Air Conditioning, New Garmin 375 WAAS GPS with ADS-B In & Out!! Digital Attitude Indicator, Sharp Grey Exterior with Dark Grey Stripes & Grey Leather Interior - Good Condition. Airframe: Total Time: 2,188 Hrs Engines: Time Since 12 Year / 2200 Hr Insp...
...more
.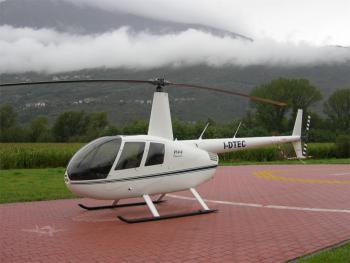 12 years inspection to be done april 2019 Engines: Engine 1 Hot Section Time1600 Don't miss the chance to own this aircraft. Click
here for more details.
.
**FOR LEASE ONLY AT REDUCED PRICING** N3004X R22 Beta II VFR package with upgraded fuel tanks, recent paint and leather interior, heater, KY 197A COM, Garmin GTX335 ADSB transponder. Available for lease to flight schools and individuals. Call for a lease option that works best for you. Only $4,500 to start. Airframe: TTAF: 1410 Upgraded Fuel Tanks Heater Defogger Vertical Card Compass ...
...more
.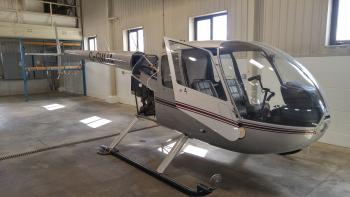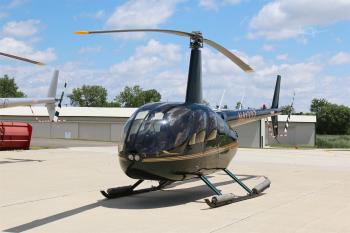 MAKE OFFER!! Fresh 12 Year Overhaul Completed June 2020! Air Conditioning - Bubble Windows - ADS-B - Dart Aerospace Floats Airframe: Total Time: 1,765 Hrs Engines: Engine Time SMOH: 5 Hrs Lycoming IO-540-AE1A5 - Factory Reman - May 2020 Time Since 12 Year / 2200 Hr Inspection Overhaul: 5 Hrs Completed July 2020 by Recon Helicopters...
...more
.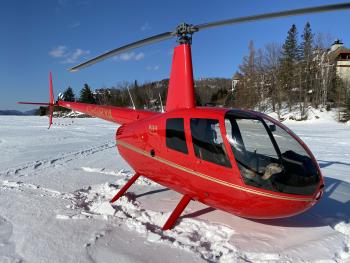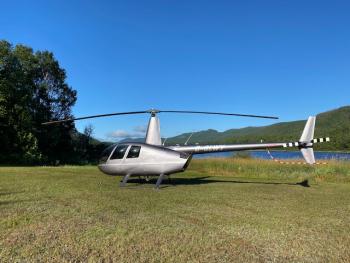 **FOR LEASE ONLY AT REDUCED PRICING** 2006 (2016 Overhaul) R44 Raven II IFR package with less than 850 hours since complete airframe and engine overhaul. This aircraft comes with upgraded fuel tanks, new paint and new leather interior as of 2016, Air Conditioning, 9 hole instrument panel, King KY196A COM, GNS430 GPS/COM, King H.S.I. system, Artificial Horizon, Turn Coordinator, GTX 345 ADS-B Tr...
...more
.