Inactive Ad
---
The ad you requested is no longer active, however you may be interested in some of the following Socata TBM 850 ads:
displayAdsHomeRecent
---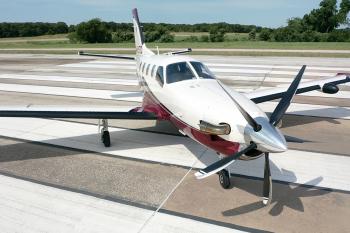 Props: Mt 5 Blade STC With 1425 TT Since New Don't miss the chance to own this aircraft. Click
here for more details.
.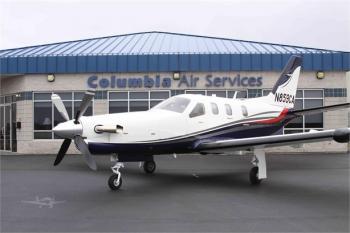 New in Inventory! 2009 TBM 850 N859CA SN 509 1475 TTSN, 786 SHS. Pilot Door Equipped, Garmin G1000 NXi, Pilot door, FlightStream 510, Synthetic Vision, ADS-B out Complient, Nose Baggage Storage Mod and more. Airframe: Total Time: 1,475 Engines: Time: 1475 SNEW SHOT: 786 TBO: 3500...
...more
.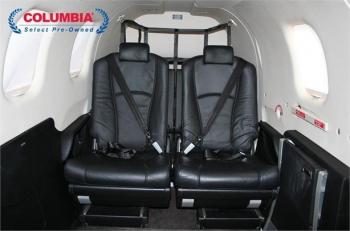 2010 Daher-SocataTBM 850 N975CA SN 544 *Columbia Select* Pilot Door, Garmin G1000Nxi Integrated Panel equipped, 875 TTSNEW, Hartzell 5-Bladed Prop, Synthetic Vision, Whelen LEDs, B+ Inspection Completed in 7/2020 Airframe: Total Time: 875 Engines: Time: 875 Props: Hartzell 5-Bladed Prop...
...more
.