Inactive Ad
---
The ad you requested is no longer active, however you may be interested in some of the following Waco ads:
---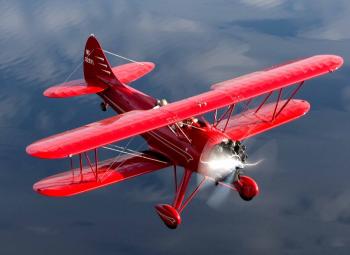 1941 WACO UPF-7, Cont 220HP engine w/575 hours SMO by Radial Engines Aircraft completely restored 2008 by Shue Antique Customized Bronze Lindy 2008 Sun 'N Fun Grand Champion 2009 Curtis Reed prop RCA 2600 Electric Digital Horizon Cleveland Wheels & Brakes JASCO Alt Wheel pants Annual Nov 2018....
...more
.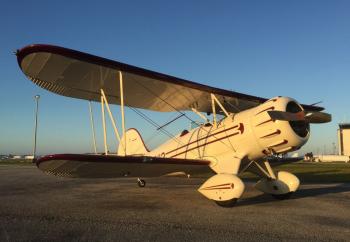 1989 Waco YMF-5, TT-1180, Jacobs R-755B2, Sensenich wood prop, KMA24, Dual KX-155, KT-76A. GDL-82 (ADSB) 10 hours of Dual provided if required, delivery in lower 48 possible. Airframe: TTAF: 1180 Engines: Time: 1180 SMOH Airwolf Remote oil filter Props: 1180 SMOH Prop recently refurbished at Sensenich in Plant City, FL...
...more
.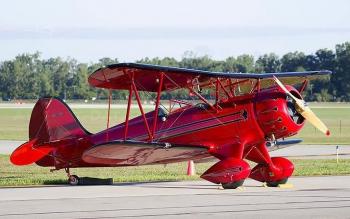 1,176TT, 219 SMOH, IFR, HSI, ADS-B Out Fresh Annual. Museum owned. Trades welcomed Airframe: 1,176.5 Total Time. Annual Dated May 2020. 91.411 & 91.413 IFR Certification March 2019. Complete logs. Payload with full fuel: 508#. Engines: Engine 218.8 Hrs SMOH, Majored by Radial Engines Ltd: Jacobs R755B2M Serial 21934 Props: 194.6 TTSN MT Wood Prop...
...more
.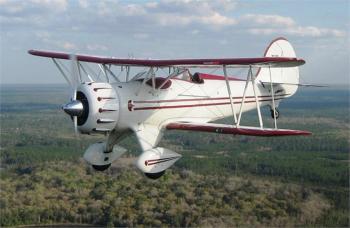 2000 YMF-5C , 275 HP. White with Red Leather. 320 hrs. No damage, Hamilton Standard Polished Prop, Hangar kept. Going thru annual at this time. 10 inside and out. Props: Prop SpecsHamilton Standard....
...more
.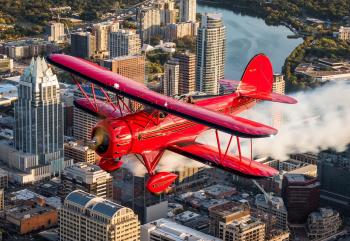 Gorgeous 2010 Waco with beautiful glass panel. Meticulously maintained and currently has zero squawks. Also available for $3000/Month Lease Airframe: Total Time: 950 Engines: 300 HP Jacobs R-755-B2 Props: MT prop 950 hours...
...more
.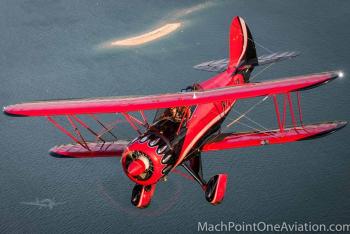 OWNER MOTIVATED !! 2017 Waco YMF5C, 300 hp, 180 hrs, Garmin IFR panel, SMOKE, MT Constant Speed Propeller. This aircraft is a real sweetheart. WHY buy NEW when you can have the best at a discount. All offers considered !!! Airframe: Total Time: 180 Engines: Time: 180 Props: MT Constant Speed MTV-A5-AA-C...
...more
.