Inactive Ad
---
The ad you requested is no longer active, however you may be interested in some of the following Waco ads:
displayAdsHomeRecent
---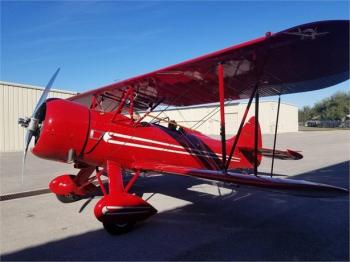 Smoke system, air/oil seperator, oil door, oil clean kit, anti-theft switch, aircraft restored in 2008, engine O/H in 2012. Cyl compressions all in the mid 70's. Cleveland wheel and brakes. Complete logs available (1940-Present) Airframe: Total Time: 1,356.9 Engines: Lycoming Time: 503.9 SMOH TBO: 2,000 Lyc R-680 300hp super-charged ...
...more
.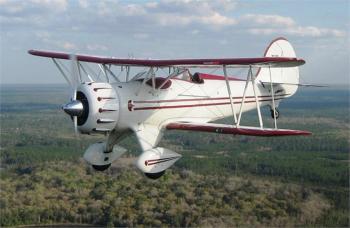 2000 YMF-5C , 275 HP. White with Red Leather. 320 hrs. No damage, Hamilton Standard Polished Prop, Hangar kept. Going thru annual at this time. 10 inside and out. Props: Prop SpecsHamilton Standard....
...more
.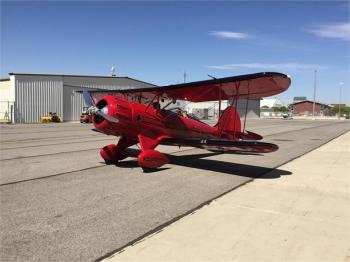 2015 YMF-5C, Hamilton Standard 2B20 Propeller, Jacobs R755A2M Engine. It has tan leather interior, trim indicator and pilot cockpit entry assist bar. Airframe: Total Time: 87 Engines: JACOBS R-755A2M Time: 86.3 SOH TBO: 1,400 Props: HAMILTON STANDARD Aluminum...
...more
.