Inactive Ad
---
The ad you requested is no longer active, however you may be interested in some of the following Westwind ads:
displayAdsHomeRecent
---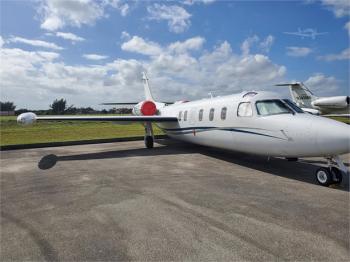 Beautiful Westwind I Turnkey Ready! New Paint and Interior Completed in 2016 Upgraded Avionics to Garmin GTN 750, ADS-B Compliant, Freeon Air Conditioner C check due in 550 Hrs Engines have 2000+ Hrs to Overahaul Airframe: Total Time: 6,794 Total Landings: 4,965 Engines: Time L/R: 6247/6234 Cycles L/R: 3664/3738 M.P.I due in 1,245 Hrs C.Z.I due in 2,772 Hrs...
...more
.

Aft Belted Lav, Forward Galley, ADS-B Out Compliant, Freon Air Conditioning, RVSM Compliant, Anti-Skid Braking, Single-Point Refueling, Thrust Reversers, SATCOM, SAT/TAS, Artex ELT-110, N1 DEECS, Gull fuel status system, Lear-Siegler starter/generators, EROS oxygen masks, Custom Soundproofing. The aircraft has been on a part 135 certificate for the last several years and will be sold "as is,...
...more
.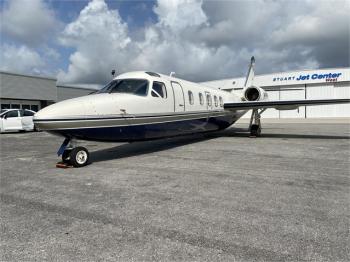 Super Upgraded Garmin Touch Screen Upgraded Westwind, with New Custom Interior, outstanding Maint History, RVSM, ADSB, WAAS, LPV, Current on all inspections, Super set up ready to Fly today. Professionally Managed and Maintained Turn Key Operation Airframe: 11513 TT 7660 Cycles Engines: Engine 1: 1084 TT SNEW 7265 CSNEW 3146 Since Core 702 Since Major Periodic 600 Cycles Since Major ...
...more
.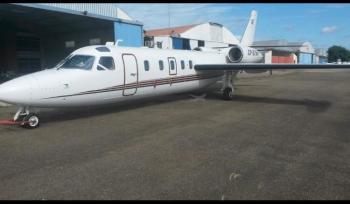 Westwind II with Excellent past USA Pedigree, Aircraft is currently based in Bolivia. Aircraft is being professionally flown and maintained. Airframe: Total Time:7283 Total Landings:6652 ...
...more
.