Bombardier Global aircraft for sale
---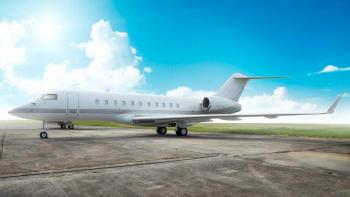 Total Time: 1221.0 Airframe: PROGRAMS Engines – JSSI, Pro Rata APU – JSSI, Pro Rata Engines: Rolls Royce BR710-A2-20 BR710-A2-20 Total Hours Since New 1,221 Hours 1,221Hours Total Cycles Since New 512 Cycles 512 Cycles APU: Honeywell RE220 (GX) Total Hours Since New 1,698 Hours...
...more
.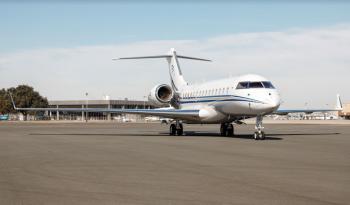 Highlights: ADS-B Primus Elite DV-875 LCD's WAAS/LPV FANS 1A+ GoGo ATG-5000 Honeywell Jetwave KA RAAS CPDLC Engines on JSSI (100%). Honeywell Primus 2000XP 6-Tube Make Offer. Longer range aircraft double crew rest will benefit those wishing to use the aircraft to its maximum range potential. Airframe: Total Time: 3,079 Total Landings: 1,309 Engines: Time: 3,079/3,079 C...
...more
.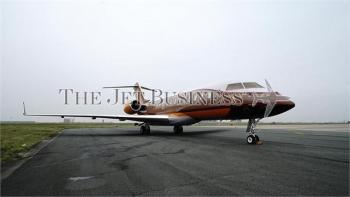 – In Service December 2010 – Airframe on Smart Parts Plus – Engines on Rolls Royce Corporate Care – APU on Honeywell MSP – One Owner Since New – Batch 3.3, FANS 1/A, CPDLC, TCAS 7.1 – Enhanced Vision System (EVS) – Head-Up Display (HUD) Airframe: Entry Into Service: December 2010 Total Time Since New: 2,689 Hours Total Landings Since New: 867 Program Coverage: Enrol...
...more
.