Cessna 180 aircraft for sale
---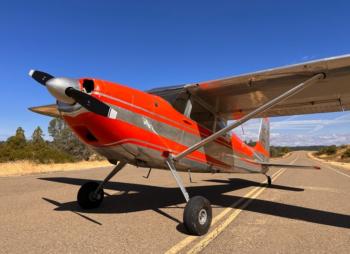 Aircraft Total Time: 2667 Hours Engine Time: 1020 SMOH and 360 Since Major IRAN on 0-470A Propeller Time: 173 SPOH on McCauley C203 two blade (88 inch) Annual Due: August 2024 Useful Load: 948 Lbs...
...more
.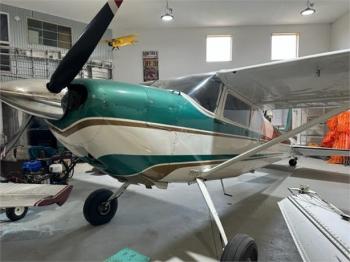 1955 CESSNA 180 • $149,000 USD. Total Time:2340 870 SMOH 40 since top overhaul. 200 SPOH in 2015 Basic Empty Weight:1643.4 One piece windshield Recently replaced fuel bladders/monarch caps New flap tracks with new flap roller kit Freshly overhauled carb and airbox Recent 500 hour completed on magnetos Tail pull handles 8:50-6 GY tires. Artex 345 406 ELT. Door Stewards P...
...more
.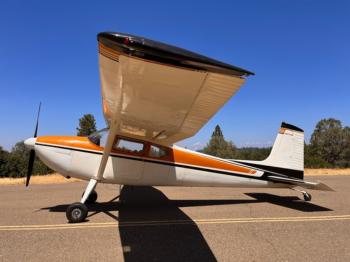 Aircraft Total Time: 2075 Hours Engine Time: 1310 SMOH on 0-470J, 225 HP, 1500 TBO Propeller Time: 40 SNEW on McCauley C203 two blade Annual Due: December 2023 Useful Load: 948 Lbs...
...more
.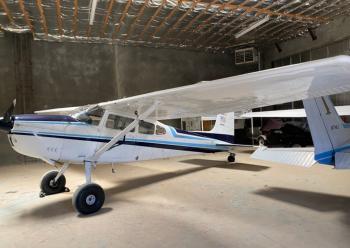 Aircraft Total Time: 6276 Hours Engine Time: 575 SMOH on 0-470R Continental six cylinder Propeller Time: 10 SPOH on McCauley 82 inch two blade Annual Due: October 2023 Useful Load: 990 Lbs...
...more
.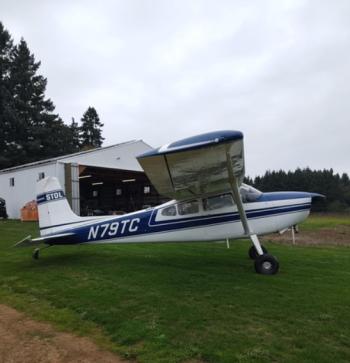 Aircraft Total Time: 3900 Hours Engine Time: 9 (nine) Hours Since factory Reman' (2019) Propeller Time: 9 hours, Since New two blade McCauley Annual Due: November 2024 Useful Load: 1050 Lbs...
...more
.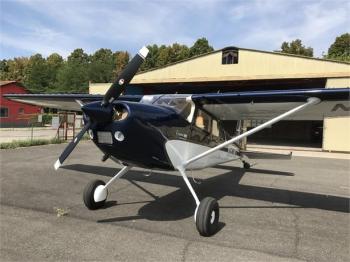 Maniacally restored and in as new condition Cessna 180K Specifications subject to verification by purchaser Airframe: Total Time: 3,228 Maniacally restored Cessna 280K Expoprted to the United Kingdom in June 1977 Registered G-BETG Re-registered in USA as N180WJ on March 30, 2009 Purchased by current owner and based in Italy in 2016 Propfessionally restored between January and Ju...
...more
.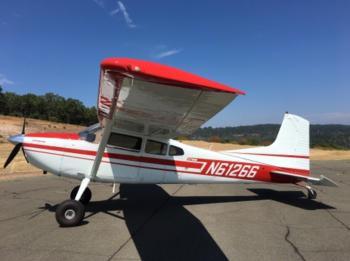 Airframe Time: 6950 Hours Total Time Engine Time: 528 Hours SMOH on P-Ponk Aviation O-520-DCC by Gann Aviation (FAA-CRS) in 2014 to New Limits. Propeller Time: 20 SNEW on Composite MT Three Blade. Useful Load: 1356.50 Lbs Annual Due: Feb 2024...
...more
.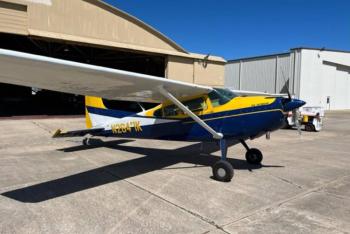 Airframe: TTAF: 2707 Engines: Time: 1036 SFRM Don't miss the chance to own this aircraft. Click
here for more details.
.