Cessna Citation III / VI / VII aircraft for sale
---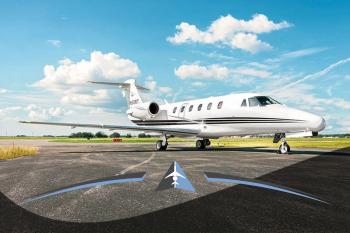 HUGE PRICE REDUCTION!!! Owner is looking to upgrade his aviation platform and is needing to offload this gem. Call Jordan ASAP at (231)578-3942. Current MSP Gold Program on Engines. Doc. 8 and 11 are current. MOTIVATED SELLER! Airframe: Total Time: 10,340.6 Total Landings: 7,344 Engines: Time: 10135/10094 TBO: 4200 TSCZI: 3376/3595 TSMPI: 1276/1564 MSP Gold APU: Time: 3377 Cycles...
...more
.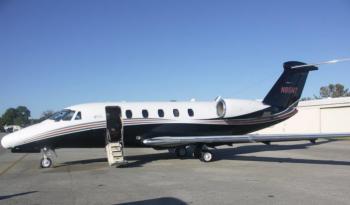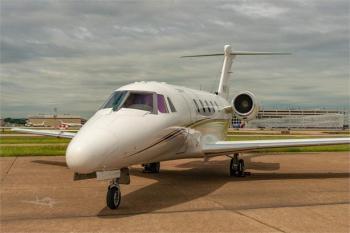 Exceptionally well maintained. Current on its major inspections. MSP Gold covered and current on Engine. Motivated SELLER!!! Owner was very meticulous when it came to his plane and has served him well. Now it's time to move on to bigger and better. The perfect buy in opportunity at your fingertips. FRESH ENGINE OVERHAUL!!!! Current Doc. Inspections. Textron Service Center Maintained. What mor...
...more
.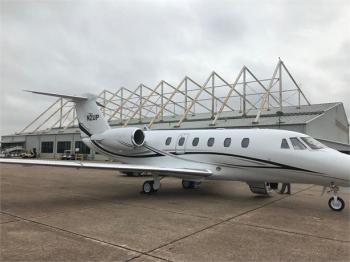 Airframe: Total Time: 9,167 Total Landings: 7,222 Engines: Time: 8990/9083 Cycles: 7280/7353 TBO: 4200/4200 Engine 1: CZI – 816 Hrs Remaining MPI – 710 Hrs Remaining Engine 2: CZI – 2,156 Hrs Remaining MPI – 56 Hrs Remining MSP Gold APU: T62-T40C-3A1 1,410 Total Hours 2,974 Total Starts ...
...more
.