Eurocopter aircraft for sale
---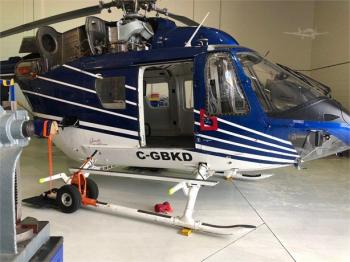 BK117-B2 850 Well maintained Good Paint and interior Airframe: Total Time: 7,102 Engines: LTS-101-B2B...
...more
.
Airframe: TTAF: 154 Engines: Engines have been removed. Not included in sale. For Sale Whole or In Parts....
...more
.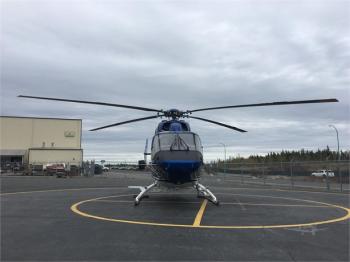 BK117-B2 850 Ready to go to work Well Equipped Airframe: Total Time: 11,185 Engines: LTS101-850-B2...
...more
.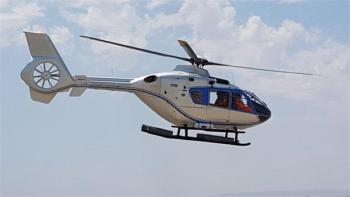 Standard 5 pax EC-135T1. Engines on Saffron SBH Program, 3 Axis autopilot, Dual sliding doors AIRFRAME: Total Time: 2,000 COMPONENT TIME REMAINING MR Blades On Condition MR Dampers 7605/Jan '24 Main Transmission 1999 MR Servos 5499 X 3 TR Servo 7352 Starter Generators 1000/1000 TR Blades 9999 TR Gearbox 999 Engines MO 1 * 1999/2115 (Dec '30) Engines MO 2 * 1499/1615 Pump & M...
...more
.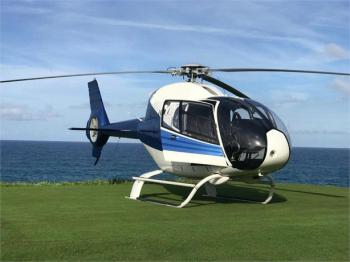 Corporate EC120 with very good remaining times, Engine only has 350 hours!! AIRFRAME: Total Time: 2,043 ...
...more
.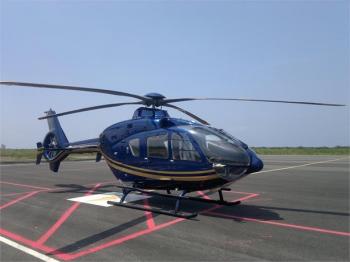 Fresh 15 year engine inspections. Low total time, great remaining component times. Corporate Configuration, Leather with wood trim, and storage cabinets. AIRFRAME: Total Time: 942...
...more
.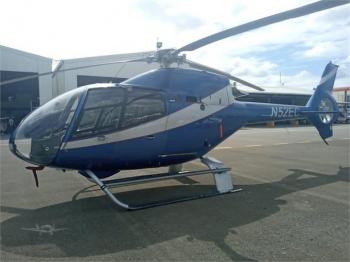 Beautiful Eurocopter located in Dominican Republic. Owner is very motivated to review all cash offers. All records and No Known Damage History. Contact Alexandra Hedrich at Cell/WhatsApp 941-780-6024 Office: 941-355-5353 for additional information or to submit an offer to Purchase. Se Habla Español. Airframe: 3,337 Total Time Since New Engines: Arrius 2F T-Meca (3,500 TBO - 504 SHP) 3...
...more
.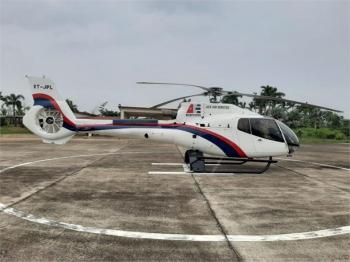 Six Passenger Configuration Always Hangared Freon Air Conditioning Airframe: Total Hours 2,559* Total Landings 3,941* *Hours/Landings/Cycles subject to verification Engines: TURBOMECA ARRIEL 2B1 Engine 1 Total Hours 2,559* Total Cycles 3,941* *Hours/Landings/Cycles subject to verification...
...more
.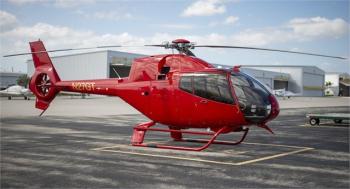 Beautifully configured Corporate EC120B with Engine only 185 hours since 3500 Overhaul. Has Wire Strike Protection System, Barrier Filter, A/C and Heater, Garmin 430W, Radar Altimeter, Garmin GMS-200 MFD w/Traffic, HTAWS and XM and SAGEM EFIS that is NVG Compatible. Records and Logs are Complete and Organized. Comes with Ground Handling Wheels, Tie Down Kit, and Front Cover. AIRCRAFT IS LOCATED i...
...more
.