Lancair aircraft for sale
---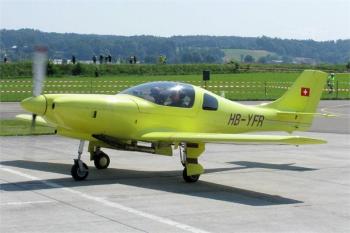 Lancair (Neico Aviation Inc) Model 320 in Switzerland Airframe: Amateur built kit Always hangared Maximum Take Off Weight: 765 kg Empty Weight: 468 kg Gear up landing in 2006 at TT: 622:35 Repaired lower engine cowling, belly, flaps Landing accident in 2017 at TT: 106:22 Flaps and rudder repairs, landing gear and wing bolts magnetic particles inspection, RH landing gear repaired, ...
...more
.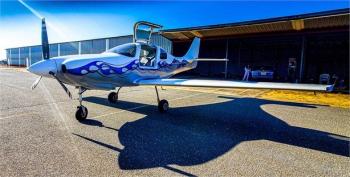 Great example of a well built and low time IVP. Owner is upgrading to cabin class, and is ready to sell. Dual Garmin 430 WAAS, Vision Micro and a nice clean 6 pack instrument panel. If you want to add Garmin G3x instrument panel, CALL US, we have the best avionics and Lancair shops in the country. Make this your dream airplane and we will help you make it happen. Airframe: TTAF: 400 En...
...more
.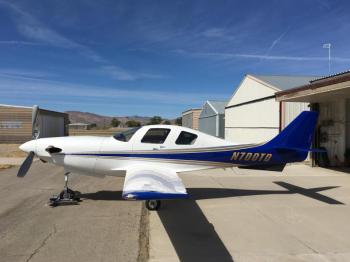 Airframe Time: 191.2 Hours Total Time Engine Time: 191.2 Hours SMOH on Walter 601D, 750 HP Turbine. Prop Time: 191.2 SPOH Annual Due: June 2022 Useful Load: 1400 Lbs...
...more
.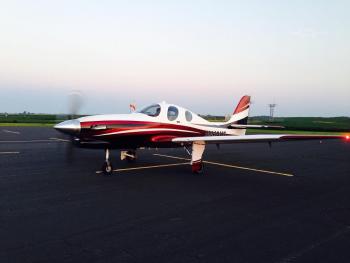 Aircraft built by Aaron Brooks of Advanced Aviation, Bend, OR. First flight January 2015. Reserve Grand Champion Oshkosh, July 2015. Aircraft equipped with BRS Ballistic Recovery System. Installation was inspected and approved by BRS. Airframe: 525 Engines: New PT6A 135A with all new accessories Props: Hartzell...
...more
.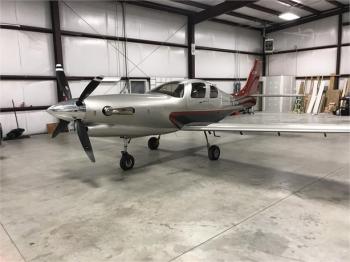 Pressurized Cabin Retractable Landing Gear Overhauled Pratt and Whitney PT6-20 (Equivalent) Engine 550HP BRS Whole Aircraft Parachute System 180 Gallons Standard Fuel Capacity AMSAFE Airbag Seatbelts (Front Seats) Dual Side Stick Flight Controls Dual Alternators Hartzell 4-Blade Propeller, with Prop Heat Emergency Oxygen System Tinted Windows 3 Axis Electric Trim Electro Therm...
...more
.