Learjet 45 / 55 / 60 aircraft for sale
---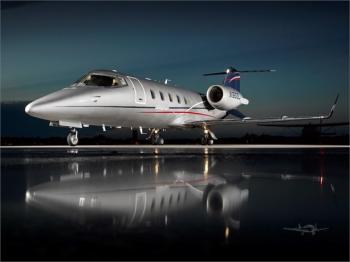 Airframe: Total Time: 4,249 Total Landings: 2,989 Engines: PRATT & WHITNEY PW305A Time L/R: 4216/4222 Cycles L/R: 2969/2972 ESP Gold TBO: 7200 APU Time: 1716...
...more
.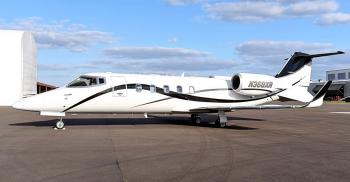 The 60XR's cabin measures 5.7 ft. high, 5.9 ft. wide and 17.7 ft. long. This space is sufficient for seven passengers: four-seat club and 3-place divan. Compared to similar competitors, the interior space is 3 inches wider and 43 inches longer. Design improvements include a larger galley, increased aft baggage area and the addition of a cabin management system featuring control modules and elec...
...more
.
MD, US
Make Offer/Call for Pricing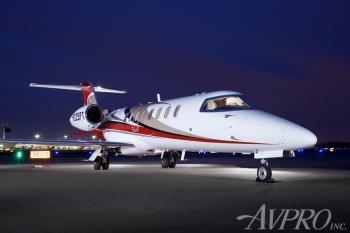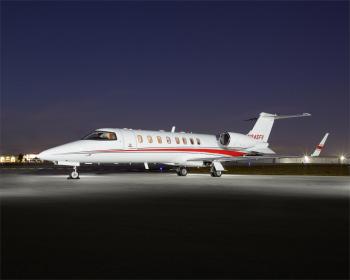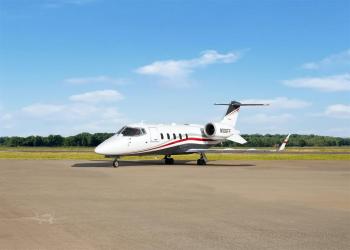 100 Flight Hours of JSSI Credit Aircell Swift Broadband Engines and APU enrolled on JSSI Fresh A Inspection – January 2020 Fresh Paint & Interior - March 2020 Airframe: Total Time: 2895 Total Landings: 1812 Engines: Time: 2895 Cycles: 1812 SHOT: 3600 TBO: 7200 APU Time: 1308...
...more
.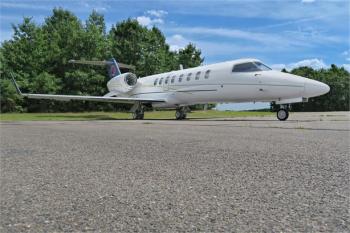 OWNER FINANCING AVAILABLE | AVAILABLE FOR LEASE | TRADES ACCEPTED ___ Fresh A Inspection ___ Recent D Inspection ___ Recent Prebuy ___ MSP Gold – Engines & APU ___ Smart Parts Plus Available w/ $350K POSITIVE BALANCE @ $416/HR ___ ATG-5000 WiFi ___ Dual UNS 1Ew (WAAS/LPV) Airframe: Total Time: 4,228 Total Landings: 2,831 Engines: Time: 4097/4021 Cycles: 2754/1026 Engines 1: Total H...
...more
.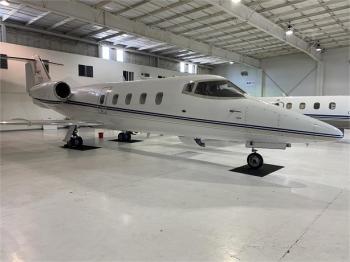 DEAL Pending - Best Buy -- MOTIVATED OWNER. Delivered new for Gates Corporation in Denver in 1981. This Lear 55 was operated by The Gates Corporation - the partner of Gates Lear Jet when the Gates Learjet 55 was first built. Own a piece of Aviation History! On MSP Gold only 4 operators its entire life. 7 passenger configuration. Beige leather interior with aft standup lavatory. Flight Di...
...more
.