Piper Navajo / Chieftain / Mojave aircraft for sale
---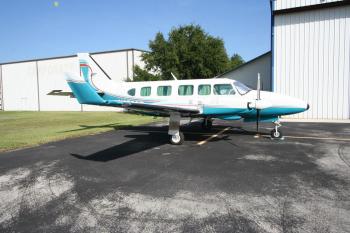 Very Clean Low Time Chieftain 7382 TTSN , Colemill Winglets, BLR VG Gross Weight Increase, Intercoolers, GARMIN Panel 530W, 430W, GTX-330ES, GMA 347, EX500, RDR, Clean in and out Current Part 135 Ready to fly today Airframe: 7382 Total Time Since NEW Engine(s): 1595 Left Engine Since Lycoming Factroy Overhaul (2005) TIO 540 J2B (dual mag) SN L6962-61A 1595 Right Engine Since Lycoming Fa...
...more
.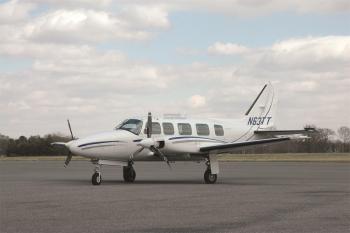 Beautiful Low time 135 Ready Chieftain, Garmin 480WAAS, KFC 200 AP/FD, Great Cosmetics, Crew Dorr, Cargo Door, VG Kit Gross Weight Increase Airframe: Only 8725 Total Time Engine(s): 959 SMOH Left Engine 9-2012 1399 SMOH Righ Engine 4-2011 Props: Prop Specs704 SPOH (9-14) Left Prop 704 SPOH (9-14) Right Prop...
...more
.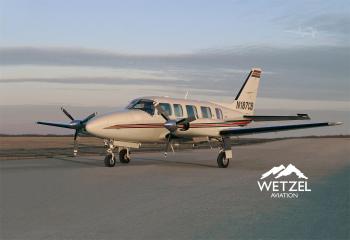 2 Owners Since new, Current owner since 1990, Recent Engine Overhauls, Aspen Avionics Panel. Fresh Annual Airframe: 11,630 TTSN Enrolled on CAMP/CESCOM Fresh Annual January 2020 Engine(s): Lycoming TIO-540-J2B RL-1196-61A/RL-2953-68A New Hoses and Engine Mounts 11/17 Props: Hartzell HC-E3YR-2ATF, 2ALTF DJ-9102A/9103A 687/687 TSOH...
...more
.