Tecnam P2010 TDI aircraft for sale
---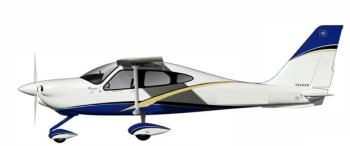 Delivered New May '22 Available immediately G1000 NXI GFC 700AP 33 hrs TTSN 2yr warranty Airframe: Total Time: 33 Engines: Time: 26 SNEW TBO: 2,000...
...more
.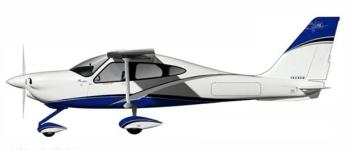 2022 Tecnam P2010TDI SN 171 Garmin G1000 Avionics GFC 700 Autopilot Delivery 3d Qtr. Price $559,672.00 Airframe: Total Time: 0 Manufacturer's Full Two Year Limited Warranty Pilot's Operation Handbook Maintenance Manual Parts Catalog Aircraft Log Book Engine Log Book Toe Brakes Parking Brake Electrical Flaps Dual Flight Controls Castering Nose Wheel Aileron Lock and Elevato...
...more
.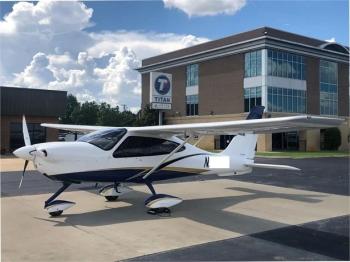 2022 Tecnam P2010TDI G1000 NXi Autopilot In Stock Call For Price Airframe: Total Time: 0 Engines: Time: 1 SNEW TBO: 2,000...
...more
.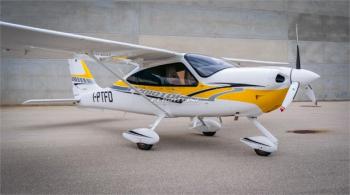 The state-of-the-art Tecnam P TwentyTen is the most advanced high-wing modern single-engine aircraft in the marketplace, today with Continental CD-170 Diesel engine. This four-seater aeroplane brings together an advanced technology all carbon fiber fuselage with a metal wing and stabilator, an expansive cabin featuring ergonomic front and rear seats with exceptional legroom and a separate third en...
...more
.