Vans RV aircraft for sale
---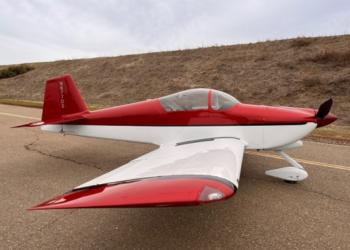 Aircraft Total Time: 1374 Hours Total Time Engine Time: 1080 SMOH on 0-360 Lycoming, 180 HP. Propeller Time: 5 SPOH by Catto Annual Due: January 2024 Empty Weight: 1095 Lbs Useful Load: 655 Lbs...
...more
.
MD, US
$129,000 For Sale or Lease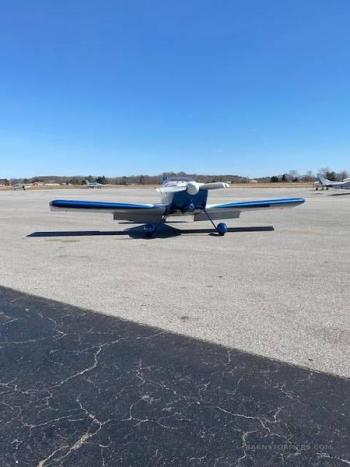 AVAILABLE FOR SALE OR LEASE • Very Nice R/V 7 120 TTSENEW Factory New engine and Prop. Builder was a master at revit installation his workmanship is the best I have ever seen. Appero Transponder ABS-B in and out. painted by a professional shop using imron paint. Garmin radios and Garmin 696...
...more
.
TX, US
$37,500 OBO Will Consider All Trades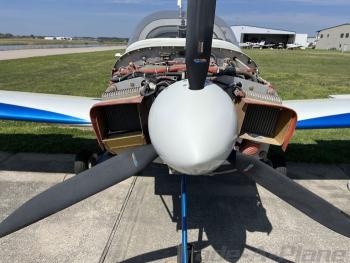 2004 Vans RV7-A This aircraft was completed in 2004, but will have to be recertified in the new owners name. Aircraft is not in an airworthy condition. Will need to be disassembled and shipped to new owner. This kit will need a new firewall forward, as it has a Subaru Motor. There are no logbooks, however the aircraft was flown 220 hours by the previous owner. Gross weight 1,800 lbs. Empty wei...
...more
.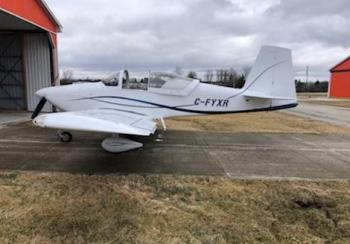 Airframe: TTAF: 244 Engines: IO-360 Time: 244 hours since "0" time overhaul. Props: Time: 244 (Sensinich Fixed Pitch)...
...more
.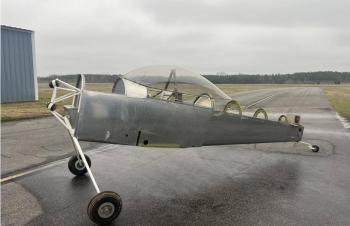 Vans RV4 complete project kit. Fuselage, empennage, wings, cowl, wheel fairings, spinner, canopy, Cleveland brakes, finishings kit, long landing gear, antennas, Whelen light parts, stick grip, Lord engine mounts, other misc parts. Sheet metal work is roughly 75% complete. Includes everything to complete the airframe. I have lots of paperwork on the RV. Current lead time from Vans for a RV4 is ...
...more
.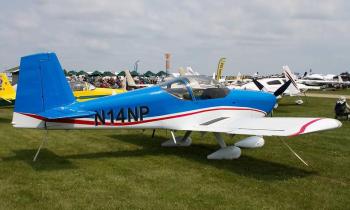 Full IFR. Powered by a Lycoming YIO-390 with a MT 3 blade constant speed prop. Both 235 Hrs since new. Electronic Ignition and Electronic Fuel Injection with the FlyEFII System 32 and buss mgr. Also 2 EarthX batteries and 2 alternators. Avionics is Garmin with dual 10" G3x touch screens, Autopilot, Transponder, ADSB in and out, audio panel, a 530 WAAS IFR navigator, and a second com radio. Backu...
...more
.