Waco aircraft for sale
---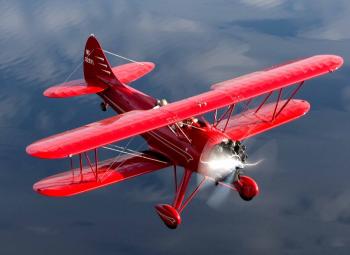 1941 WACO UPF-7, Cont 220HP engine w/575 hours SMO by Radial Engines Aircraft completely restored 2008 by Shue Antique Customized Bronze Lindy 2008 Sun 'N Fun Grand Champion 2009 Curtis Reed prop RCA 2600 Electric Digital Horizon Cleveland Wheels & Brakes JASCO Alt Wheel pants Annual Nov 2018....
...more
.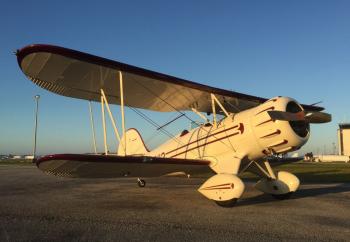 1989 Waco YMF-5, TT-1180, Jacobs R-755B2, Sensenich wood prop, KMA24, Dual KX-155, KT-76A. GDL-82 (ADSB) 10 hours of Dual provided if required, delivery in lower 48 possible. Airframe: TTAF: 1180 Engines: Time: 1180 SMOH Airwolf Remote oil filter Props: 1180 SMOH Prop recently refurbished at Sensenich in Plant City, FL...
...more
.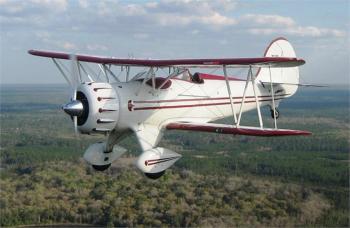 2000 YMF-5C , 275 HP. White with Red Leather. 320 hrs. No damage, Hamilton Standard Polished Prop, Hangar kept. Going thru annual at this time. 10 inside and out. Props: Prop SpecsHamilton Standard....
...more
.