Gulfstream aircraft for sale
---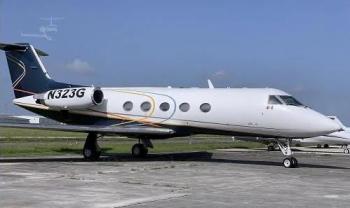 Airframe: TTAF: 11,800 Engines: 1,500 Remaining Don't miss the chance to own this aircraft. Click
here for more details.
.
• Engines on ESP Gold • APU on MSP • Auto-Throttles • U.S. Based and Registered • Low Total Time for Vintage • Operated FAR 91 and FAR 135 Ready • Will Deliver with 16C complied with at West Star/Grand Junction Airframe: Total Time: 3,256 /Total Landings: 1,799 Engines: Time L/R: 3256/ Cycles L/R: 1779/1736 ESP Gold APU: Honeywell GTCP 36-150/MSP, Time: 1,690, Cy...
...more
.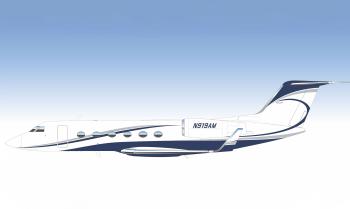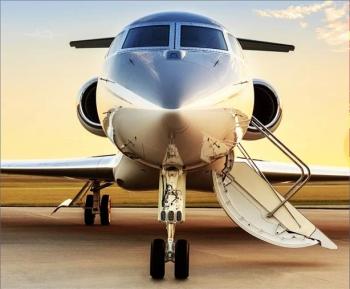 IN THE TRADITION OF OFFERING DISCREET OFF MARKET DEALS, EQUUS GLOBAL AVIATION IS PLEASED TO OFFER YET ANOTHER LOW TIME, WELL PRICED AND EXTREMELY WELL EQUIPPED, OFF-MARKET OPPORTUNITY FOR THE ALERT BUYER. IF YOU ARE A QUALIFIED BUYER IN THE MARKET FOR A LATE MODEL LOW TIME, LATE MODEL GULFSTREAM G-550, PLEASE CALL EQUUS GLOBAL AVIATION TODAY TO RECEIVE FURTHER DETAILS. Airf...
...more
.