---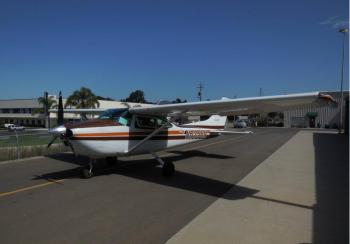 Airframe: TTAF: 3765 Engines: CONTINENTAL O-470U 230 HP @ 2400RPM TBO: 2200 Engine Time: 2396 Props: McCauley SMOH: 362...
...more
.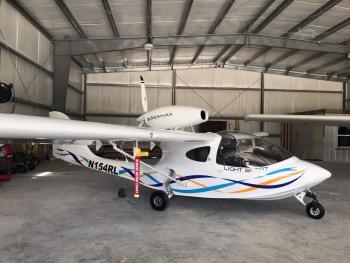 2019 SeaMax M22-Folding Wing Exclusive Dual model: Rotax 912IS fuel injected engine, 121 hours since new, 2000hrs TBO. All glass Garmin with Two 10" Garmin 3GX Touch screens, Garmin G5 Backup, ADSB In/Out, 2 USB charging ports, rear camera, anchor attach point, keel guard, music input, VFR certified LSA amphibian. Includes two new Lightspeed ANR/bluetooth headsets, paddle, tie down kit. You can wa...
...more
.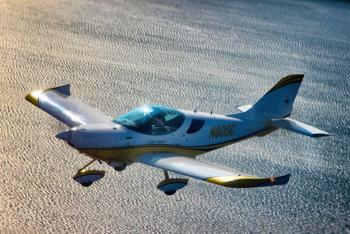 Airframe: 1992 TTSN All Metal Construction BRS Parachute Wing Locker Storage - 22 lbs each Locking canopy Locking fuel tanks Dual hydraulic brakes Parking brake Wheel pants Positional, strobe and landing light Canopy sunshade Canopy lock signalization PTT on control stick Electric aileron trim Electric elevator trim Electric flaps Engines: Rotax 912 ULS2 MoGas/AvGas; New engine installed with...
...more
.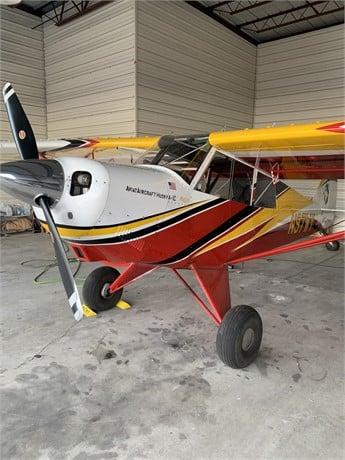 This 2013 Aviat Husky A-1C-180 is equipped with ABS-B, GPS, Banner Tow, Tundra Tires and Fresh (August) Annual. TTAF 264 Aircraft located in Hailey (Sun Valley) ID Airframe: TTAF: 264 Engines: SNEW: 264 TBO: 2,000...
...more
.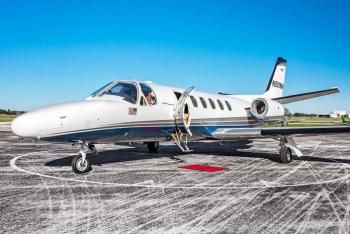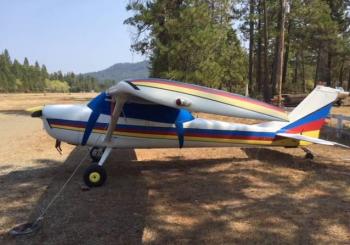 FOB 2CL1. STOL flys 35 to 118 mph. Bought it for the kid but the TT is not macho enough for him so it has to go. Airframe: TTAF: 775 hrs Engines: O200A Good Compression...
...more
.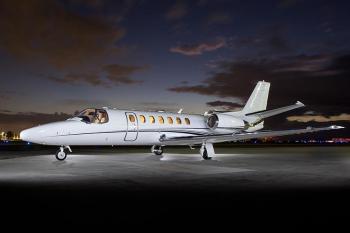 Exceptionally well cared for 2007 Citation Encore+. Fresh Hot Section Inspections by Dallas Airmotive July 2020, Phase 5 by Textron in July 2019, Phase 1-4 in February 2020, ADS-B/WAAS/LPV & RVSM Compliant, Seating for 10-passengers and 1-crew, Woodwork redone by Cessna 2016, new sidewalls and carpeting December 2019, shows very well. Call 1-888-336-9997 today for pricing!! Airframe: TTAF: 2,5...
...more
.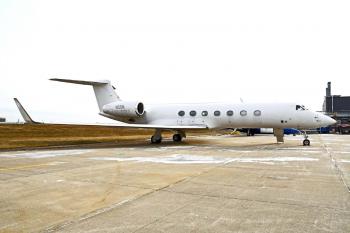 Airframe: TTAF: 2,540 Landings: 719 (As of December 22, 2020) Engines: Rolls Royce TSN: 2529/2529 CSN: 711/711 APU: Honeywell RE220, S/N: P-456, Hours: 1,778...
...more
.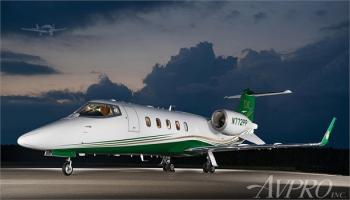 • Strong Ownership Pedigree • Two U.S. Owners Since New • Recent Phase A/B/C/D c/w @ Spectra Jet, KSGH August 2021 • Enrolled in Smart Parts Plus • Engines on ESP Gold • APU Equipped • Three Rotor Brake Mod • New Paint by BAS-ICT, September 2017 • Stand Alone ADS-B Out Solution Airframe: Total Time: 2,710 Total Landings: 1,726 Engines: PRATT & WHITNEY PW305A Ti...
...more
.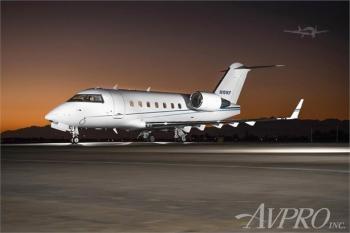 Recent 192 Month Inspection & Fresh Level 3 by ACI Jet, San Luis Obispo, August 2021 Engines on GE OnPoint New Paint, 2020 Enhanced Auto Throttles ADS-B Out V2 (SB 604-34-068) WAAS / LPV Additional Cabin Windows Increased MTOW to 48,200 lbs. (SB 604‐11‐001) APU on Honeywell MSP Airframe: Total Time: 4,637 Total Landings: 2,435 Engines: GE CF34-3B #1 4574 Hours Sin...
...more
.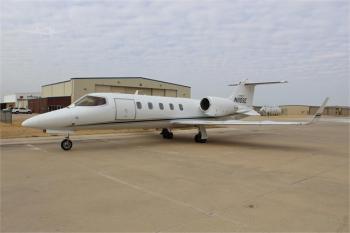 Trades Welcome! Get a trade offer in Minutes! 31A 0217; N110SE; AvSKY is proud to offer this exceptional Lear 31A. This low time, late model 31A features an array of fresh maintenance including MPI's and A-D Inspections. The 2013 Exterior Paint and Interior are in good condition. Contact us today for more information or to submit your offer! Airframe: Total Time: 5,772.2 Total Landings: 5,0...
...more
.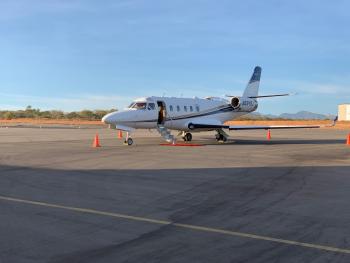 Airframe: TTAF: 6,433 Landings: 3,653 Engines: MSP Gold Honeywell TSN: 6277/6129 CSN: 3519/3482 TSCZI: 979/1866 TBO: 5000, Single Point Refueling...
...more
.