---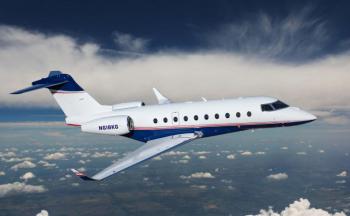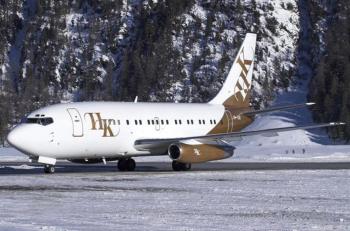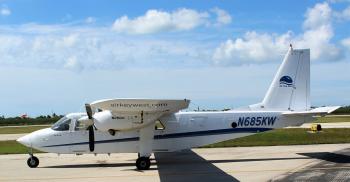 Outstanding BN2T turbine Islander. You won't find a better one Aircraft was completely refurbished and updated in 2014 Excellent paint and interior Outstanding avionics package Keith electric air conditioning Unbeatable workhorse. 2,800# useful load Aircraft on FAA Part 135 Cert. All ADs complied Excellent and complete logs No damage history Always hangared Annual completed December 2020...
...more
.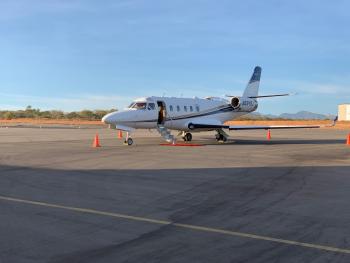 Airframe: TTAF: 6,433 Landings: 3,653 Engines: MSP Gold Honeywell TSN: 6277/6129 CSN: 3519/3482 TSCZI: 979/1866 TBO: 5000, Single Point Refueling...
...more
.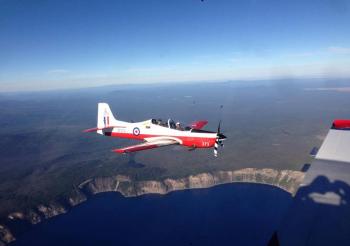 Short Brothers "Tucano" MK1. Exceptional 1500 Airframe, less than 60 hours new engine. Bone stock RAF....
...more
.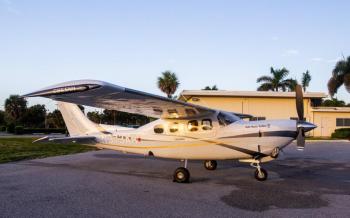 1979 Silver Eagle P210 Airframe: TTAF: 4835 Engines: Shot: 313 SOH: 2063 Props: SNEW: 313 ...
...more
.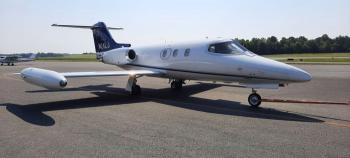 Beautiful low time Learjet 24E with Garmin ADSB, Stage III Butler Avcon Hush kits, RVSM, TCAS,TAWS, WAAS, Vortex Generators, Cargo Door, and fuselage tank. Completely current on all inspections, always hangared, 3 yrs remaining on 12 yr inspection and aprox 1450 hrs remaining on engines before overhaul. 6989 TTSN airframe. Beautiful paint and interior/ woodwork. Garmin panel, everything works...
...more
.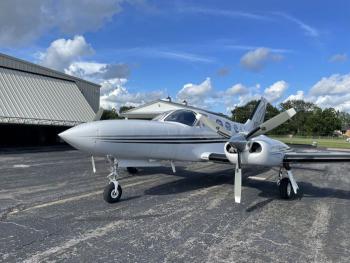 Look no further for a 421c loaded with options! Roberston STOL, wing locker fuel tanks, spoilers, Garmin 430w/530w and of course RAM overhauled engines. approx 1035 SMOH and 4900TT. Paint shows in excellent condition. Recent annual inspection signed off August 2021. Ready to fly! Airframe: Roberston STOL Total Time: 4947 SMOH: 1035 / 1032 VGs, Spoilers, Wing locker Aux tanks, Shadin fuel fl...
...more
.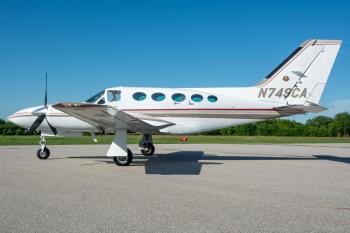 Airframe: TTAF: 8204 Engines: Continental SMOH: 77/390 2,000 TBO. Left SMOH by RAM, Date of OH: 8/28/2014. Right Date of OH: 11/11/15 Props: McCauley TSOH: 77/982 Left TSOH on 8/28/2014, Right TSOH on 10/3/2006...
...more
.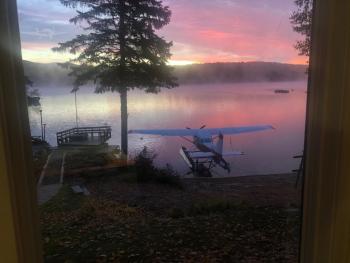 Amazing adventure machine will take you and friends to the most remote ponds, lakes and beaches. Very tight Wip 3730 amphibious floats and guided by a Garmin 650WAAS, this IFR-capable bird boast a nearly new (2019) IO550F continental with 300hp and a new prop. Also new 2019 is the Wip copilot door modification, a $40K value be essential for both safety and convenience in any 206 floatplane. Air...
...more
.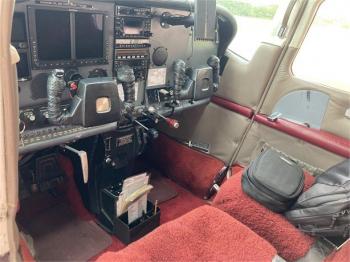 Continental IO-520 850 SFRM 150 hours since top overhaul, 6 new cylinder TCM nickel Always hangared and no corrosion New paint 2019 All AD's complied with Airframe: TTAF: 5,250 Engines: CONTINENTAL IO520 Engine 1 Time: 850 SFRM TBO: 1,700 150 hours since top overhaul, 6 new cylinder TCM nickel...
...more
.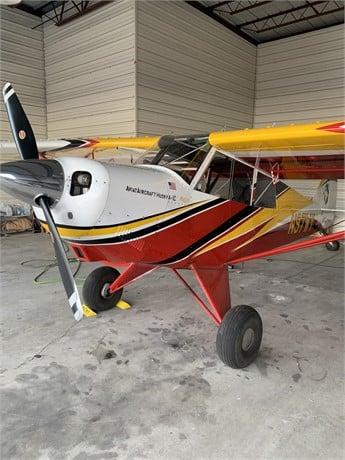 This 2013 Aviat Husky A-1C-180 is equipped with ABS-B, GPS, Banner Tow, Tundra Tires and Fresh (August) Annual. TTAF 264 Aircraft located in Hailey (Sun Valley) ID Airframe: TTAF: 264 Engines: SNEW: 264 TBO: 2,000...
...more
.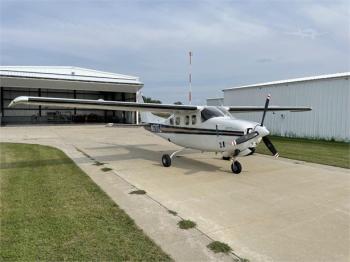 Turbo P210N - 6408 Hours TT, 1416 SMOH, ADS-B In/Out Compliant, Garmin530W/430W, Garmin 696, Sandel SN 3308, Beautiful Paint, Nice Interior, Always Hangared. This is a very clean aircraft with lots of extra features. Air Conditioned, No Damage History, Complete Logbooks & Records. I do not want to sell this aircraft but recently got a 421C. Only reason for sale. Airframe: TTAF: 6,408 STOL...
...more
.