---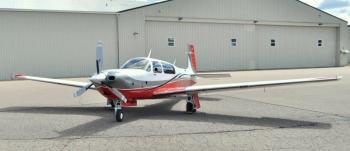 The best Partenavia on the market today. New paint and interior with 6 seats. Turbocharged engines with dual 95 amp alternators. Air conditioned. Airframe: Link to Logbooks: https://www.ftav.com/wp-content/uploads/2019/06/N747Y-Airframe-Logbook-June-2019.pdf ...
...more
.
FL, US
$99,000 Rare Opportunity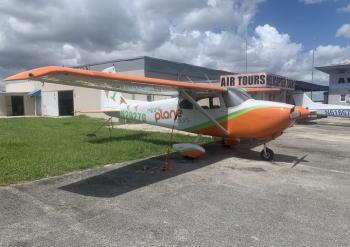 Very rare opportunity to acquire a 350,000$ gross annual revenue airplane and helicopter tours business for less 99,000$! The sale includes a CESSNA 182A Airframe: TTAF: 3000 Engines: Time: 600 SMOH Props: Time: 600 SMOH...
...more
.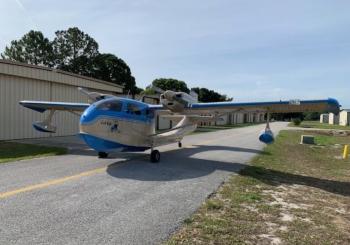 1982 STOL TWIN BEE - TOTAL AIRCRAFT OVERHAUL - BEST IN THE WORLD, TRUE STOL PERF + LONG RANGE FUEL 10+ HRS, FULL IFR & ADS-B, FLGT & MAINT TRNG INCL, *KGIF AIRCRAFT + HOUSE + HANGAR DEAL. Airframe: TTAF: 1660 Total aircraft overhaul by Amphibians Plus in Bartow, FL.(2 YEARS) New: Windows Flight Control Cables Electrical System + Ext Power Plug + Batteries Mai...
...more
.
FL, US
$345,000 Negotiable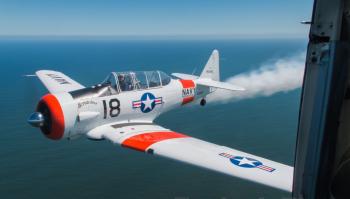 Airframe: TTAF: 3953 Annual Inspection Completed 2/7/2020 P-51 tailwheel steering system Caution warning system low fuel press. light oil press. light red line brakes electric fuel pump CJ Aviation fuel valve Engines: 18 SMOH R1340AN-1 s/n 25076. 0 hr SMOH by Covington engine installation included firewall forward detailing and new mounts zero time overhaul of carbs & mags overhau...
...more
.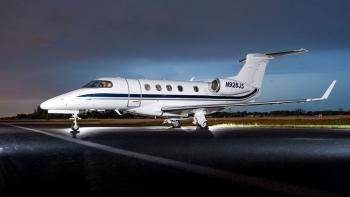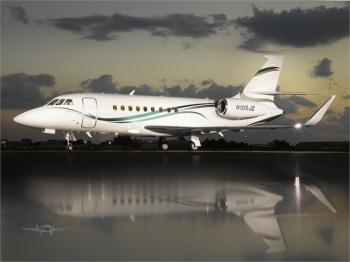 Price Reduction! One Corporate Owner Since New Professionally Managed & Operated Always Hangared No damage history Factory Maintenance Airframe: Total Time: 1,092.4 Total Landings: 325 Engines: PRATT & WHITNEY PW308C Time L/R: 1092/1092 Cycles L/R: 325/325 ESP Platinum APU: Honeywell 36-150F2M MSP Gold...
...more
.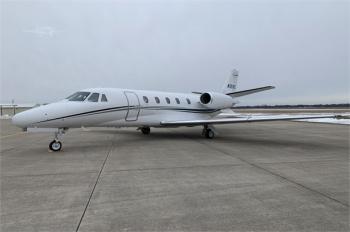 Airframe: Total Time: 4,065 Total Landings: 5,797 Engines: Pratt & Whitney Model PW545B (On the Power Advantage + Engine Maintenance Program) Time L/R: 4065/4065 Cycles L/R: 5797/5797 APU: Time: 909 Hours Cycles: 1613 ...
...more
.