--- One Corporate owner since new. Hangar based Van Nuys, CA. Integrated Avionics Computer (IAC) Batch 3.4 Software upgrade – (SB 700-31-039) Honeywell DU 875s with PEEF (Primus Elite Enhanced Features) Thales Heads Up Display Pilot and Copilot Class 2, ABC Completions iPad mounts with power and FMS positioning (GDC-64) Goodrich Flight Crew Seats – (SB 700-25-024) Bose 6 pin cockpit headset ...
...more
.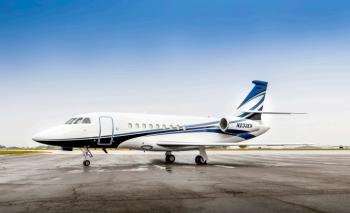 • Immaculate Condition Inside and Out • US Corporate Owner • Pro Line 21 Upgrade • Gogo Avance L5 • Full Programs • 3C Completed June 2019 • New Paint December 2019 Aircraft & Engines Total Time: 6729.4 Hrs / 4303 Lndgs Engine 1: 6619.9 Hrs / 4229 Cycles Engine 2: 7253.8 Hrs / 4643 Cycles APU: Model GTCP36-150 (F2M) Serial Number P-255 Time Since New (HRS) 437...
...more
.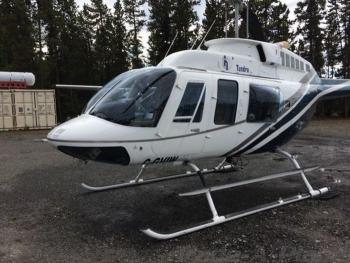 Airframe: TTAF: 16064 FRESH 4-YEAR TT STRAPS July 2020 MR BLADES 1,865hrs remaining MR GRIPS 4,231hrs remaining MR HUB 2,298hrs remaining (fresh out of OH) MAST ASSY 2,719hrs remaining MAST POLE 1,903hrs remaining MRGB 1,293hrs remaining KAFLEX MR D/SHAFT 4,219hrs remaining TRGB 5,241hrs remaining TR BLADES 4,898hrs remaining Engines: C30P ENGINE: COMPRESSOR 2000hr inspection ...
...more
.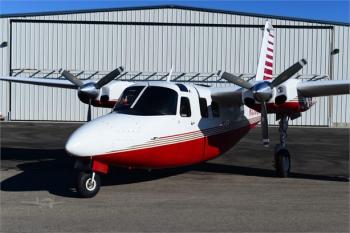 Considering a Shrike? N536SA offers all around outstanding maintenance from a highly experienced and respected Commander operator and features a long history of consistent dry country operation and service. Recent annual, clean spar, upgraded autopilot & low time propellers make 536SA a ready to fly Shrike. A freshly overhauled engine as well as other options available and negotiable. Airframe:...
...more
.