---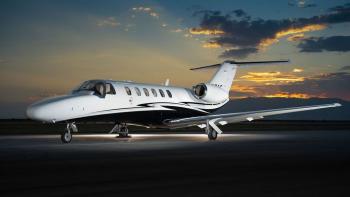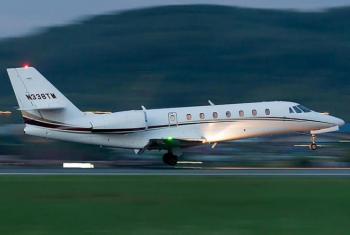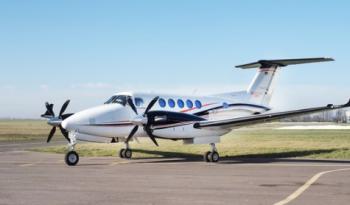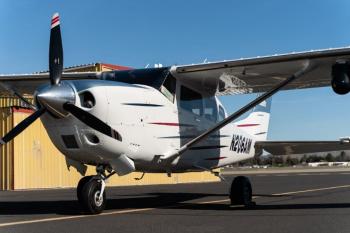 Surveillance Equipped for Approved Purchasers Remote Oil Filter, Flint Wing Tip Tanks with increased Gross Weight, Knots 2U Flap Gap Seals, Soloy Vortex Generators, Soloy LED Taxi-Landing Lights, Soloy Camera Mount, Soloy Wing Skin Doubler, Soloy Imaging Controls, Soloy Observer Station, Upgrade Restraint Harnesses, DAC Roll Steering, Garmin GTN 750, Garmin GTX 345 with ADS-B, Artex ELT, GDL69 ...
...more
.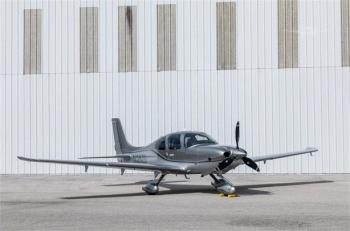 Like-new G6 Turbo GTS in excellent condition. Fully loaded, equipped with all options except the Cirrus Global Connect Iridium sat phone. 1 owner, never on lease-back with a flight school, only used privately, always hangared, all logs, no damage. No issues, seller is upgrading. 4th & 5th year spinner-to-tail warranty and 5 year engine warranty. Options include: EVS, 12" screens, FIKI (TKS), Tanis...
...more
.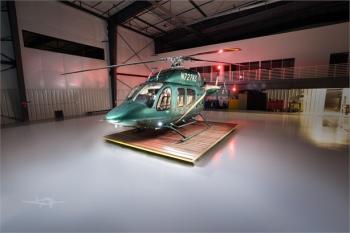 Engine, airframe, avionics and parts are 100% enrolled on JSSI. MAG VVIP "SILENS" interior with SIL4 Noise Reduction installed in 2016. New paint in 2016 and kept in a climate controlled hangar in Virginia. Equipped with dual pilot controls for dual pilot IFR operations, 4th axis autopilot, dual evaporator air conditioning, inlet barrier filter. Contact Kuhn Aviation for more the full brochure...
...more
.
• Two Owners Since New • Engines Enrolled on MSP Gold • EASA Equipped, Including: - Flight Data Recorder - 120 Minute Cockpit Voice Recorder - TCAS 7.1 • ADS-B Out v. 2 Compliant (CMD STC) Airframe: Total Time: 4,122 Total Landings: 3,448 Engines: Time: 4122/4122 Cycles: 3448/3448 MSP Gold APU: Time: 3598...
...more
.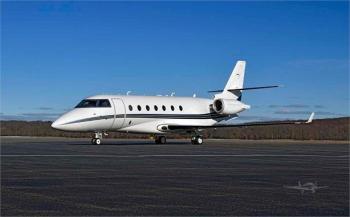 Airframe: Total Time: 5,144 Total Landings: 4,114 Certificate of airworthiness: January 22, 2002 Entry into service: September 20, 2002 Engines: Time: 4851/4932 Cycles: 3889/3948 TBO: 6000/6000 APU: Time: 3168 MSP Gold ...
...more
.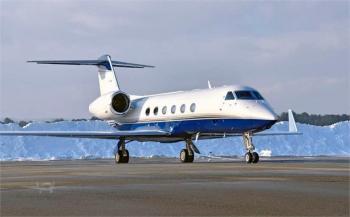 Airframe: Total Time: 2,043 Total Landings: 1,360 Certificate of airworthiness: October 18, 2008 Entry into service: March 11, 2009 Engines: Time: 2043/2043 Cycles: 1360/1360 TBO: 8000/8000 APU: Time: 1698 MSP Gold...
...more
.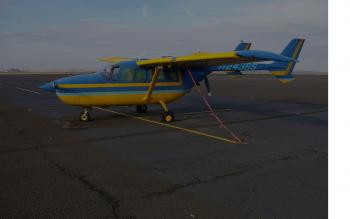 1967 T-337 Skymaster with Robertson STOL last annual May 2017 last flown May 2018 TTA&E 3404 hours rear 2252.3 hours SMOH front 2342.0 hours SMOH fresh paint 1986 no ADS-B KX 155, 170B 3400 Total Time Since New 2342 SREM Front Engine 2252 SFREM Rear Engine Complete and Original Logs...
...more
.