---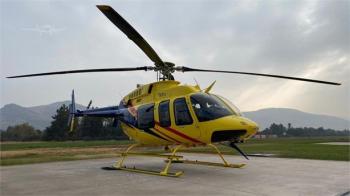 Low Time Corporate Bell 407GX, Autopilot, Inlet Barrier Filter, Air Conditioner, Heater, Aux Tank, Wire Strike Protection System. Airframe: Total Time: 667...
...more
.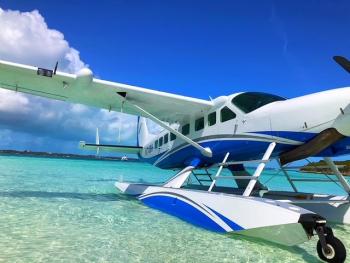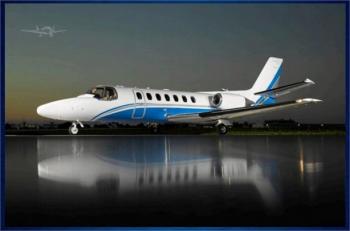 NEW TO MARKET!!! '94 Citation Ultra w/Garmin Panel, ADS-B, CESCOM Current! Airframe: Total Time: 5,946 Total Landings: 4,500 Engines: Time Remaining to Overhaul: 1150/917...
...more
.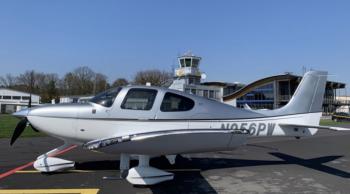 Rare on Market Currently located at F70, French Valley, Murrieta, CA. This beautiful, low time, SR22T G6 comes with all options, G1000 perspective +, air conditioning, XM Radio/Weather, SAT Phone & luxury keyless entry. Airframe: TTAF: 440 Engines: Continental TSIO-K, 315hp at 2500rpm with 6 point mount Time: 440 SNEW Props: Hartzell 3-Blade Composite Scimitar Prop Time: 440 SNEW...
...more
.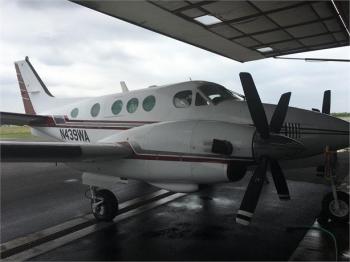 Financing Available Airframe: Total Time: 11,132 Engines: Time: 4105/4105 SHOT: 370/1539 TBO: 3500/3500 Props: 4 Blade McCauley 1225/1225 SPOH...
...more
.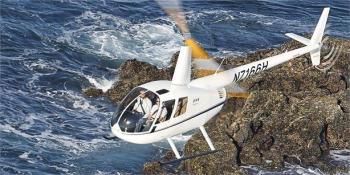 Order your NEW R44 Raven 1 today. Trades accepted. Financing available!!! Hydraulic power controls RPM throttle governor Throttle correlator Carburetor heat assist Main and auxiliary crashworthy fuel bladder tanks Engine muggler Cabin heater and defogger Carbon monoxide detector Rotor brake Intercom switches Avionics master switch Tinted windows Fabric velour seats 3-point shoulder harnesses...
...more
.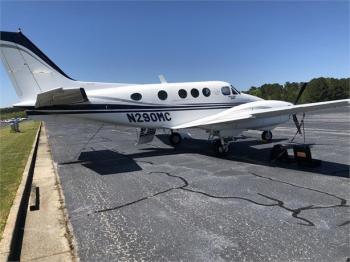 Financing Available Airframe: Total Time: 10,425 Engines: Time: 5640/5340 TBO: 3500/3500 Props: Time: 800/800...
...more
.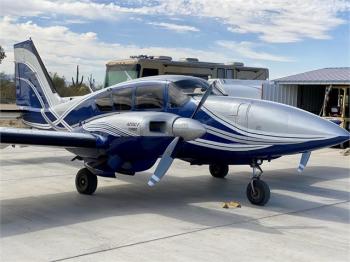 One of the nicest 2nd owner turbo F Aztec in existence! Selling because wife wants pressurized aircraft. No expense was sparred! 70K in mods from Diamond Air (the Aztec specialist who holds most STC's for the PA23). Brand new custom paint. 10/10. Brand new custom interior with all leather seats, leather side panels, new carpet, new headliner and 6 USB ports. 6 way intercom with XM radio for all ...
...more
.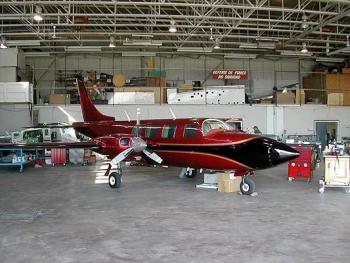 TT 1783.5, SMOH 50 & 50 SFRM, TIO-540-U2A, Machen 350 HP, SPOH 27 & 27 PROPS O/H 2018, CERTIFIED KNOWN ICE, BOOTS EXCELLENT, NEW HOT PLATE, 6 PLACE OXYGEN,V.G. KIT, AERO ELECTRIC AILERON TRIM, 700 X 6 BRAKES, MALLEN INCONEL REAR EXHAUST PIPES, ALWAYS STORED IN A HEATED HANGER, FOB COEUR D'ALENE AEROSTAR FACTORY IN IDAHO, USA Airframe: Total Time: 1,783.5 Go Around Switch Ground Clearance ...
...more
.
AKC Aviation is proud to present this Midwest Based Piper Saratoga SP. 427 SMOH by Signature, Garmin GMX 200 MFD, Garmin 430W Nav/Com/GPS, Garmin 345 ADS-B (In & Out) JPI EDM 930 Engine Monitor. New Paint and Interior re-done in 2015. July 2020 Annual Airframe: 5400 Total Time Aircraft Serial # 32R-8213042 LoPresti Gear fairings and Flap Gap Seals Aero Trim Aileron Trim Engines: 427 ...
...more
.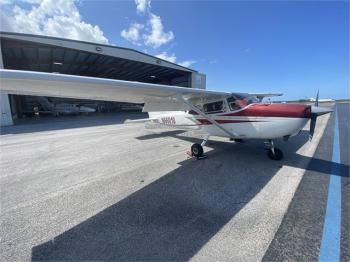 Late Model SP with FRESH ENGINE OVERHAUL!!! Garmin Upgraded Panel GTN-750 WAAS Touchscreen, GTX-345 ADSB In and Out, Garmin G-5 HSI, Autopilot, Fresh Annual Turn Key Ready to go Airframe: Total Time: 7471 Engines: Time: 0 SMOH June 2021 install....
...more
.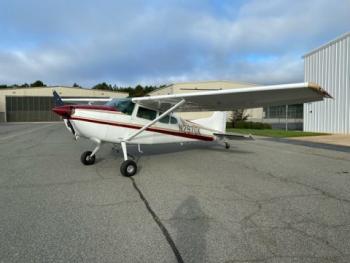 TOTAL TIME AIRFRAME: 3720 Hours ENGINE TIME: 867 Hours SOH November 2003 PROP TIME: "0" SPOH 2 Blade McCauley...
...more
.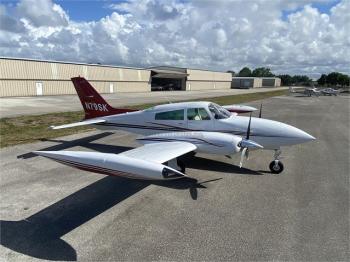 Air Conditioned 310 R, Corporate Flight Department Maintained Aircraft Professionally Flown, GARMIN GTN-750WAAS Touchscreen, GTX345 ADSB In&Out, RADAR, HSI, This impeccable 310R can be seen at our location in Stuart FL Airframe: Total Time: 6005 Engines: Engine 1: 365 SMOH IO-520 MB (1) SN 277284_R by Certified Engine Unlimited Dec 2018 Engine 2: 1326 SMOH I0-520-MB SN 277282-R ...
...more
. Airframe: TTAF: 4864 Engines: 374 / 374 SMOH on 325 HP Don't miss the chance to own this aircraft. Click
here for more details.
.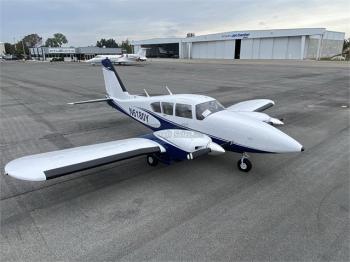 Only 25 hours on each Engine!!! Recent Paint, Garmin 530 WAAS, STEC 50 Autopilot, Clean Aztec C with Long Nose. Recent Glass etc. This Aircraft Represents a great value Airframe: Total Time: 12913 Engines: Time: 25/23 SMOH TBO: 2000/2000...
...more
.