---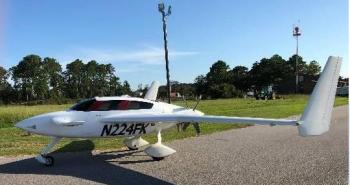 PARTNERSHIP OFFERED Seeking up to 6 Partners for Velocity Standard-FG (GULL wing doors),based out of BKV. Engines: 200 HP ...
...more
.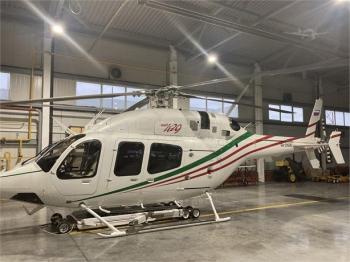 Extremely Rare Mecaer "MAGnificent" VVIP interior! Truly one of kind! Based and Registered in Russia. We can deliver Worldwide. Equipped w/ 4th Axis Autopilot, 3rd Display, Weather Radar, HTAWS, ADF, ELT, etc. VVIP Interior by Mecaer Magnificent for 5 Pax (Single Pilot) Equipped w/ Dual Controls, Aux Fuel Tank, Inlet Barrier Filter, 200Amp Starter Generator, etc. All logbooks continuous ...
...more
.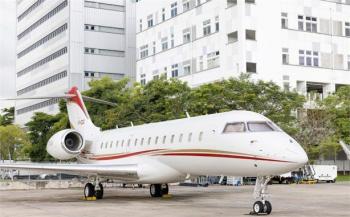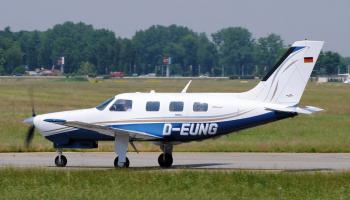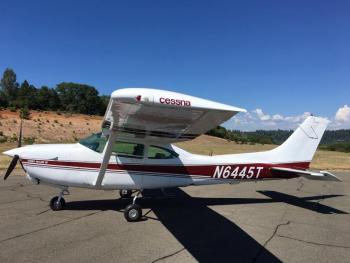 Airframe Time: 8971 Hours Since New (Airframe was overhauled at 4000 Hours by US Gov't) Engine Time: 1351 Hours SFREM. (2200 Hour TBO) Propeller Time: 1090 SPOH on C-431 McCauley three blade (2008) Useful Load: 1002 lbs Annual Due: September 2022...
...more
.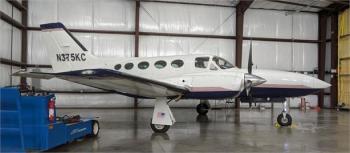 1982 421C Golden Eagle with trailing link gear. Well cared for always hangered. Up to date maintenance. Ready to go. Airframe: Total Time: 5,321 Engines: Time L/R: 1305/1224 SMOH TBO L/R: 1600/1600 Props: Time L/R: 10/10 SMOH...
...more
.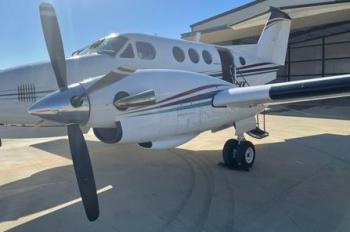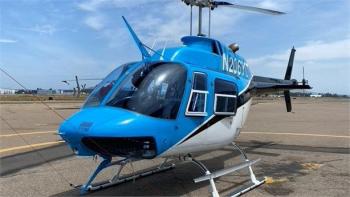 Very Clean 1980 Bell 206BIII Jetranger. Excellent condition New Main Rotor Blades and Van Horn Tail Rotor. Updated custom paint and many accessories kits installed. Airframe: Total Time: 12,987.1 Engines: Allison...
...more
.