---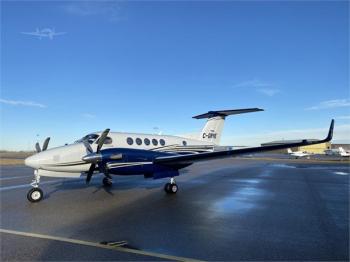 The above aircraft is subject to prior sale, withdrawal from market, and verification of specifications including logs, times, damage and all equipment listed. December 6, 2021 Airframe: Total Time: 647 Textron Pro Parts and Pro Tech maintenance programs Engines: Time: 647/647 Cycles: 760/760 TBO: 3600/3600 Maintenance Tracking under Camp Manual Engine Trend monitoring with Camp...
...more
.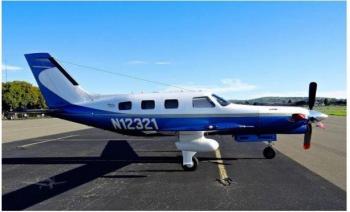 LX-35. 3,450TT, 2,680 SNEW -35, 250 SPOH, Trend Monitoring since new, G-500, 530W, SKY497, GTX-345, Co-Pilot G5, 2010 Paint, Fresh Annual by Shoreline Airframe: Total Time: 3,450 Engines: Time: 2680 TBO: 3600 Props: Time: 250...
...more
.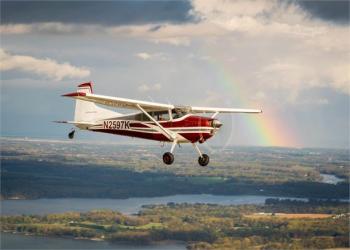 Airframe: TTAF: 3690 Gross Weight Increase - Kenmore - 3190 pounds Empty Weight - 1864.66 Useful Load - 1325.44 Long Range Fuel Tanks - 88 Gal Engines: PPonk O-470-50 SMOH: 180 hours TBO: 1700 hours Props: McCauley D3A3C401 3 Bladed Prop SPOH: 25 Hours...
...more
.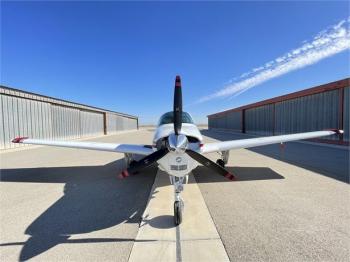 Airframe: TT: 3260 Complete logs Engines: SMOH: 32 TBO: 2000 Notes: New Cylinders and Piston. Gami Injectors.Mags, Alternator, Starter, entire fuel system, Exhaust, Oil Cooler. New Motor Mounts New Hoses,New Wiring Harness, New Spark Plugs, New Throttle and Mixture Cables. Props: McCauley, 3 blade SPOH: 32...
...more
.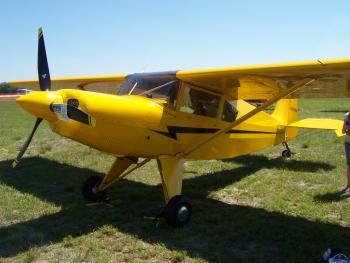 Looking for a powerful aircraft that can land in the toughest places This Bearhawk is truly unique with a big engine (IO 540) and cruise speed of 150 mph, it is heavy enough to handle the weather but nimble enough to land at 45 knots. With an empty weight of 1455 pounds, this 540 engine performs. Featured at Sun and Fun and other shows, this aircraft meets all expectations. Engine(s) Details: ...
...more
.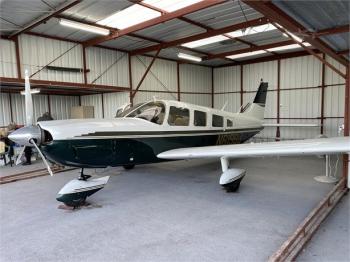 This Six 300 is reported to have no damage history. Preliminary information only. Detailed information and photos to follow next week. Airframe: Total Time: 2,770 Engines: Lycoming Time: 408 SMOH TBO: 2000 Props: 3-bladed Hartzell 408 hours since new ...
...more
.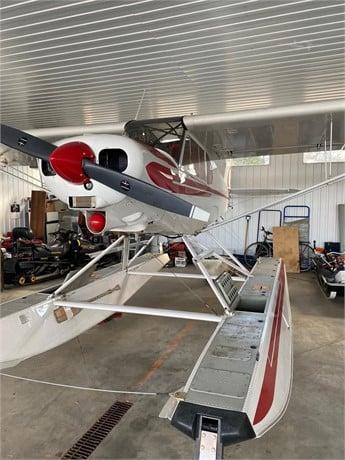 1976 PIPER PA-18-150, TT1329, SMOH 539 HRS 0-320-B2B 160 HP O/H 2006 TBO 2000, SPOH MCCAULEY PROPELLER, WIPLINE 2100 AMPHIB FLOATS, CLEAVELAND WHEELS AND BRAKES, FLUYDINE C2200 WHEEL SKIS R/N 8274 WIPLINE 2100 AMPHIB FLOATS CLEAVELAND WHEELS AND BRAKES FLUYDINE C2200 WHEEL SKIS UPGROSS TO 2000 LBS LAKE AND AIR ADVISORY FUELING STEP EXTENDED LANDING GEAR CARGO POD EXCELLENT COMPRES...
...more
.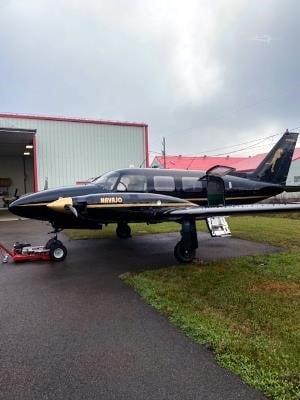 TT 7867, SMOH LH 1074 RH 1074 TIO-540 A2B 310 HP (TBO 1800 HRS), SPOH LH 63 RH 63 "SINCE BRAND NEW", HARTZELL, BOTH O/H 2016 HC-E2YR-2BTF, DEICED, VORTEX GENERATORS, JANITROL HEATER, COMPLETE STRIP AND PAINT 2020...
...more
.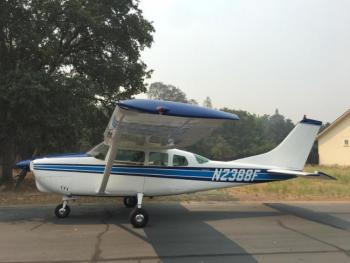 Airframe Time: 4130 Hours TT Engine Time: 290 SMOH, Continental IO-520A 285 HP, Eagle engines (2006) Prop Time: 605 SPOH on Two blade McCauley C73 (2000) Annual Due: May 2022 Useful Load: 1247 Lbs...
...more
.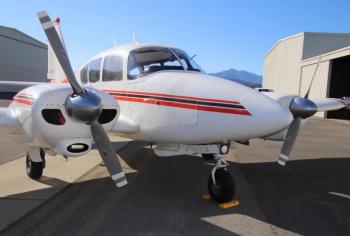 Aircraft Total Time: 3441 Hours Engine Time, LEFT : 379 Hours SMOH on 0-540-A1D5, 250 HP. Engine Time, RIGHT : 383 Hours SMOH on 0-540-A1D5, 250 HP. Propeller Time, LEFT: 282 Hours SPOH (Hartzell HC-A2MVK-2) Propeller Time, LEFT: 282 Hours SPOH (Hartzell HC-A2MVK-2) Annual Due: October 2022 Useful Load: 1800 Lbs...
...more
.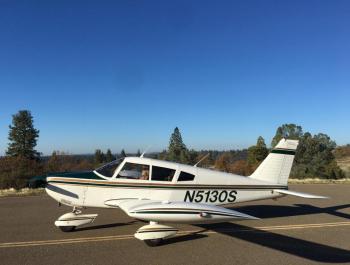 Airframe Time: 5859 Hours Total Time Engine Time: 795 Hours SMOH on O-540 235 HP Lycoming. 2000 Hour TBO. Prop Time: 28 SPOH, on McCauley two blade. Useful Load: 1380 lbs Annual Due: December 2022...
...more
.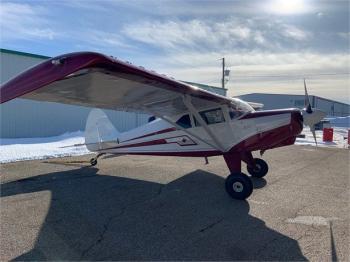 PA 22/20 conversion with extended wings This is one of the nicest Pacers you will find. Supercub performance with 4 seats available . The combination of the 0360 A1P with the large MT PROP make this an unprecedented performer Equiptment below Lycoming 0360 A2P 180 HP 330 SMOV IN 2009 Prop is MT MTV-15-B/210-58 two blade with 170 SMOH in 2020 3300 TT Airframe Extended wings Just under...
...more
.