---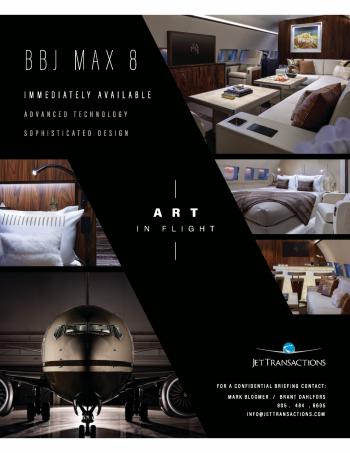 • Fully Completed • Ready for Immediate Delivery • Exceptionally Styled • Full Galley and Separate Crew Area • Two Private Bedrooms • Three Lavs / Two Showers...
...more
.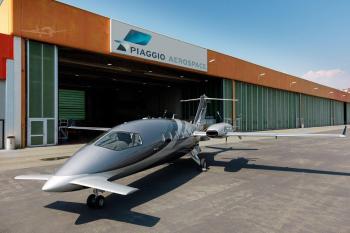 Airframe: Total Time: 25 Initial Training for 2 Pilots Training for 1 Maintenance Engineer CAMP or Traxxall program for one-year enrollment Engines: Time: 25/25 TBO: 3600...
...more
.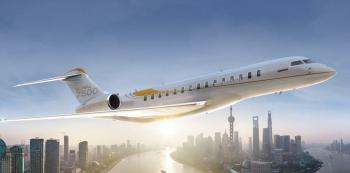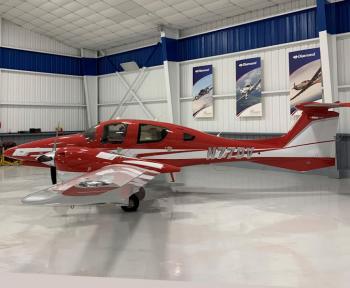 THIS IS YOUR CHANCE TO OWN A ONE-OF-A-KIND PAINT SCHEME, LOW-TIME, FULLY EQUIPPED DIAMOND DA62 WITH TKS, AIR, 7-PASSENGER INTERIOR AND MUCH MORE STATUS  Total time, airframe: 600 hours (times subject to change)  Engines: 600 hours  Propellers: 600 hours  Annual: May 2022 by Premier Diamond Service Center – FTW  New BHY cylinder heads – 900 hour inspection items complied...
...more
.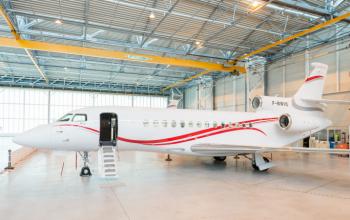 Delivered with Fresh C Inspection Enhanced NAV/WAAS/LPV ADS-B Out/CPDLC/ATN FANS 1A HUD & EVS Engines Enrolled on ESP Platinum APU Enrolled on Honeywell MSP SmartView™ SVS –Synthetic View Systems Swift Broadband (SBB) Wi-Fi ATG 5000 Wi-Fi Airframe: (As of March-2022) 1,454 Hours Since New 522 Landings Engines: Pratt & Whitney PW307A Enrolled on: ESP Platinum Engine 1 1,454...
...more
.