---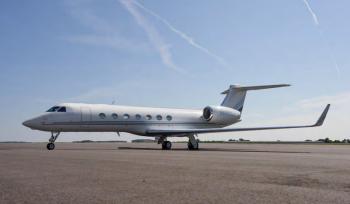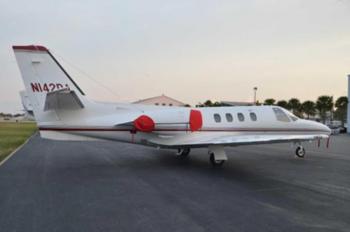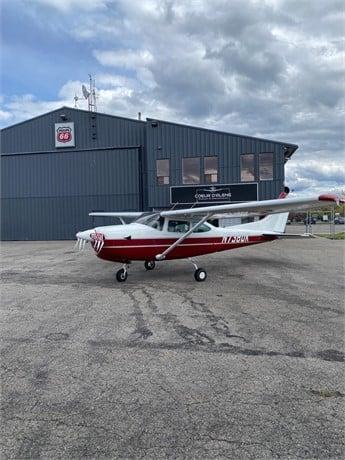 -1979 Cessna 182RG N738QK Serial# R18200953 -Landing gear power pack rebuilt 19.7 hours ago (4/11/19) -Damage history with form 337 document repair. Gear up landing 8/3/83 with proper log book entries and documentation for repair. Airframe: Total Time: 2,943.6 Engines: Time: 983 SMOH TBO: 2000 Compressions at last annual 1,72--2,74,--3,72--4,78--5,74--6,78 Props: McCauley TSOH 94...
...more
.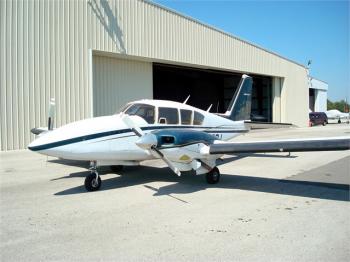 Airframe: Total Time: 4850 Engines: LYCOMING Time: 1839/1821 SMOH TBO: 2000/2000 Props: Hartzell Time: 139/45...
...more
.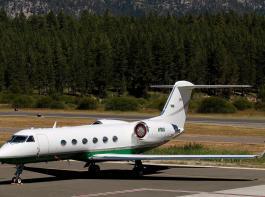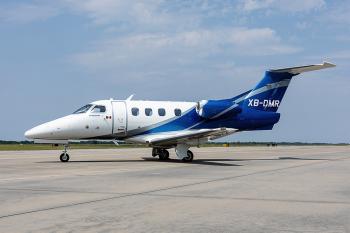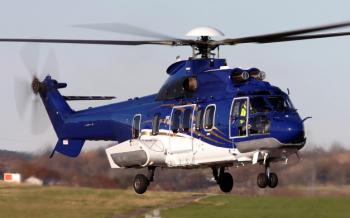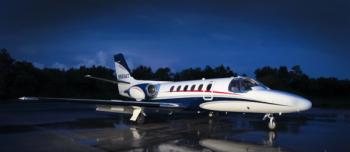 8,912 TT 0/0 SHOT Garmin upgrades Gross Weight Increase HID Landing Lights Freon Aft baggage NEW TO MARKET...
...more
.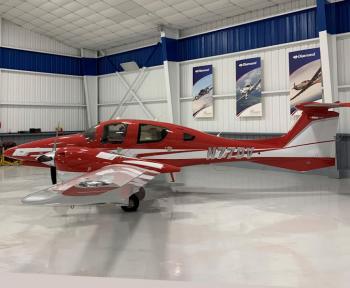 THIS IS YOUR CHANCE TO OWN A ONE-OF-A-KIND PAINT SCHEME, LOW-TIME, FULLY EQUIPPED DIAMOND DA62 WITH TKS, AIR, 7-PASSENGER INTERIOR AND MUCH MORE STATUS  Total time, airframe: 600 hours (times subject to change)  Engines: 600 hours  Propellers: 600 hours  Annual: May 2022 by Premier Diamond Service Center – FTW  New BHY cylinder heads – 900 hour inspection items complied...
...more
.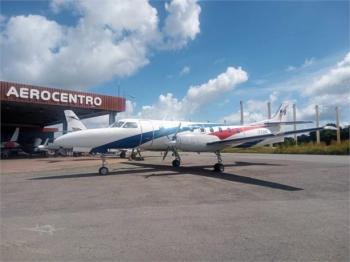 Aircraft can be delivered with US Registration. Very well taken care off. Fresh 2017 Paint and New Interior FDR/CVR Equipped. ADS-B OUT Compliance & INC. Gross Weight Mod. Airframe: Total Time: 8,437 Total Landings: 7,922 Gross Weight Increase MOD to 16,000Lbs ADS-B OUT Engines: Honeywell TIme: 4450/5044 TBO: 5000/5000 Cycles: 4258/4797 on MSP Props: Dowty ...
...more
.