---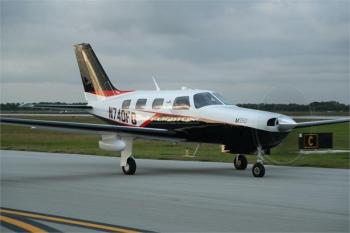 Airframe: Total Time: 0 Engines: Time: 0 TBO: 2000 Lycoming Turbocharged TIO-540-AE2A 350 Horsepower...
...more
.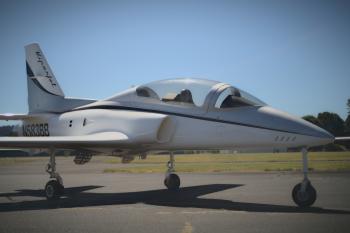 Wow! Yes, you can really buy this Pesonal Viper Jet. Made by Precision Composites Tech LLC, this VIper Jet is truly a unique experience. Be the first to fly this executive Viper Jet. Viper Jet is a small jet aircraft by Viper Aircraft Corporation. It is a conventional, lowwing with swept wings and tail and two seats in tandem. The jet intakes are located at the sides of the fuselage and the tricyc...
...more
.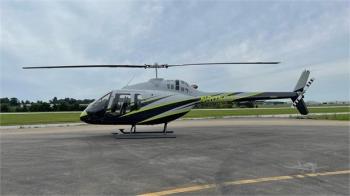 2019 Bell 505 JetRanger X For Sale 49 Total Time Since New Airframe: Total Time: 49 Engines: 3000 Hour TBO 49 Hours Since New ...
...more
.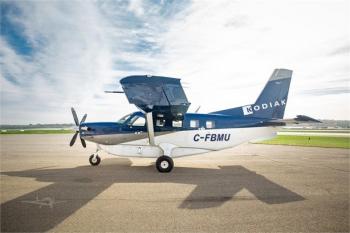 Airframe: Total Time:288 Total Landings: 249 Engines: PRATT & WHITNEY PT6A-34 Time: 288 TBO: 3712 Will be Delivered with 5 Bladed Prop Props: Hartzell ...
...more
.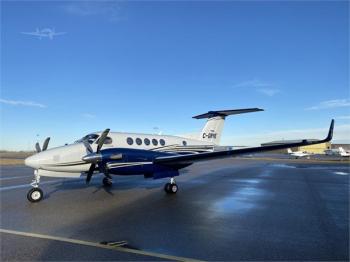 The above aircraft is subject to prior sale, withdrawal from market, and verification of specifications including logs, times, damage and all equipment listed. December 6, 2021 Airframe: Total Time: 647 Textron Pro Parts and Pro Tech maintenance programs Engines: Time: 647/647 Cycles: 760/760 TBO: 3600/3600 Maintenance Tracking under Camp Manual Engine Trend monitoring with Camp...
...more
.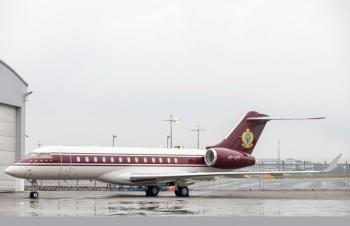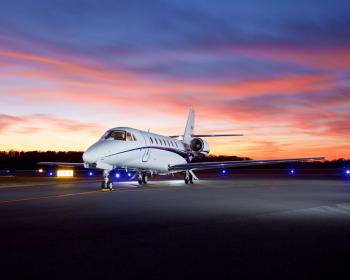 AIRFRAME & ENGINES: Total Time: 2755 Hours (As of 12-3-21) Landings: 1748 Engine Model: PW306C with 6000 Hour TBO Left Engine: TSN: 2632 Hours CSN: 1675 Serial Number: PCE-CG0645 Right Engine: TSN: 2755 Hours CSN: 1744 Serial Number: PCE-CG0644 AUXILLARY POWER UNIT: Model: Honeywell RE100 (CS) Total Time: 1127 Hours Total Events: 2234 Serial Number P-537 AIRCRAFT HIGHLIGHTS: Engine...
...more
.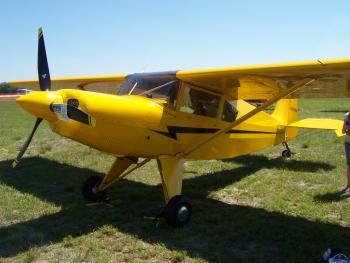 Looking for a powerful aircraft that can land in the toughest places This Bearhawk is truly unique with a big engine (IO 540) and cruise speed of 150 mph, it is heavy enough to handle the weather but nimble enough to land at 45 knots. With an empty weight of 1455 pounds, this 540 engine performs. Featured at Sun and Fun and other shows, this aircraft meets all expectations. Engine(s) Details: ...
...more
.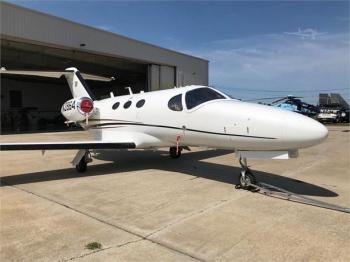 Fresh inspections, now available! Airframe: Total Time: 1,419.8 Total Landings: 1,521 Engines: Time: 1419/1419 ...
...more
.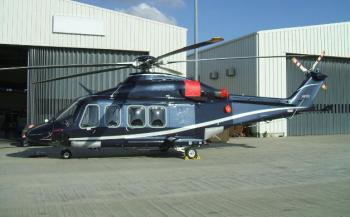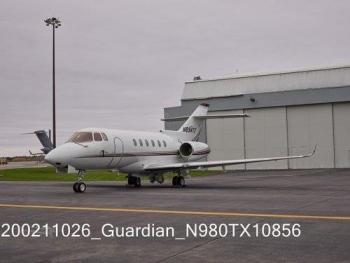 Airframe: Total Time: 6,170 Total Landings: 4,294 Engines: GARRETT TFE731-50R-1H Time: 5363/6248 Cycles: 3871/4277 APU: Time: 7593...
...more
.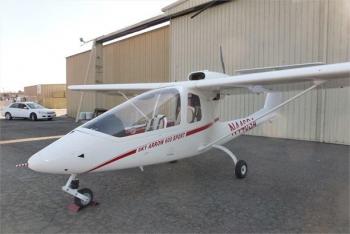 Turn heads with this Special Light Sport Aircraft (SLSA). It is constructed almost entirely of carbon fiber in epoxy resin with strong composite structure and high strength-to-weight ratio. Condition is virtually as new with only 225 hours. Always hangared. Fantastic visibility with the unique prop pusher configuration. Comfortable seating that fits full-sized human beings. Airframe: TTAF: 27...
...more
.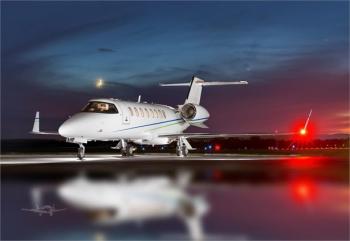 Airframe: Total Time: 6,802 Total Landings: 5,173 Engines: Time: 6631/6548 MSP Gold APU: Time: 3030...
...more
.