Astra/Gulfstream aircraft for sale
---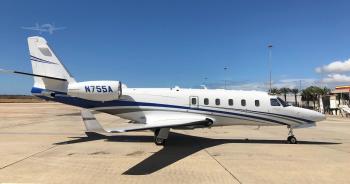 Airframe: Total Time on Aircraft: 3,651.3 Hrs. Landings: 2,120 (As of May 15, 2019) Engines: Time: 3651 Cycles: 2120 MSP Gold APU: GTCP36-150 Enrolled on JSSI Total Time: 2,069.8 Hours...
...more
.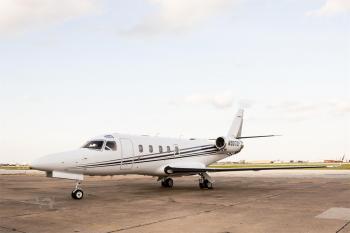 This aircraft has had exceptional care and shows excellent paint and interior. A must see aircraft. Airframe: TT: 7032 Landings: 4552 Engines: Garrett TFE 731-40R-200G On MSP Gold: $315/hr/eng...
...more
.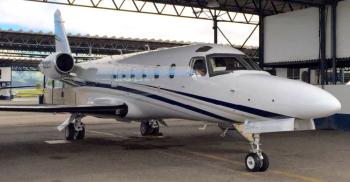 TTAF: 7,118 hrs. Landings: 3,676 Engines: TSN: 7029/7029 APU: MSP GOLD Gulfstream Plane Parts...
...more
.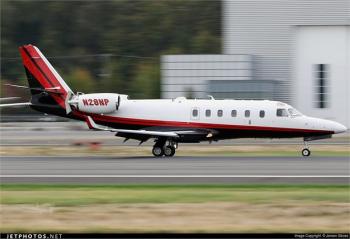 American Aircraft Sales is proud to present this 2 US Owner Astra SPX For Sale. Airframe: Total Time: 5,206.3 Total Landings: 4,152 Engines: Time: 5206/5141 SNEW TBO: 5000/5000 MSP Gold...
...more
.