Cessna CitationJet / CJ aircraft for sale
---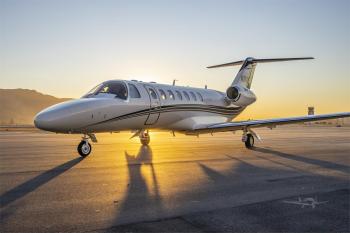 Garmin G3000 Avionics Suite * Synthetic Vision * ADS-B Out * TAP Blue * ProParts * ATG 5000 WiFi * Six Pedestal Seats with An Interchangeable Right-Hand Side-Facing Seat * Airframe: Total Time: 1500 Total Landings: 1298 RVSM Certified Engines: TAP Blue ...
...more
.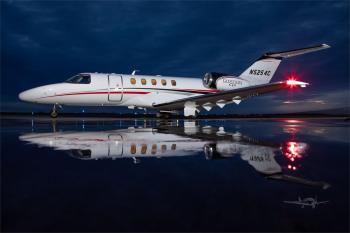 Low time of 1683 Hours Only One US Operator Since New Forward 2-Place Couch for Max Seating Capacity Engines on TapAdvantage Elite Belted Flushing Lav Airframe: Enrolled on ProParts Total Hours: 1683 Total Landings: 1287 Engines: Engines Enrolled on TapAdvantage Elite Engine Model: Williams FJ44-4A Left & Right Serial Number: 211137/211138 Time Since New: 1683 Hours Engine Cycles:...
...more
.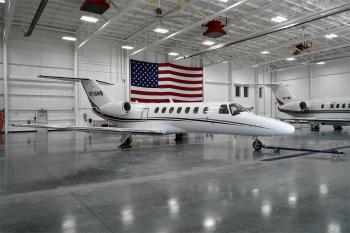 2008 Citation CJ3 - 2,793 TT, TAP ELITE, ADS-B, XM Weather, Pulse Lights, TCAS II, Currently at IND accomplishing numbers DOC inspections. Very well equipped, high pedigree CJ3. Airframe: Total Time: 2792 Total Landings: 2528 Engines: Time: 2793...
...more
.