Eurocopter aircraft for sale
---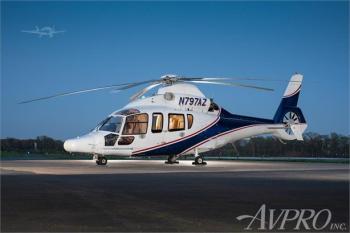 Fresh Hots April 2021 12 Year Main Gear Box Inspection Jan. 2019 by Sterling Helicopters Garmin GNS 725 MFD GPS Receiver w/ ADS-B In & Out Honeywell ART Weather Radar APM 2000 4-Axis AFCS w/Flight Director All AD's & Service Bulletin's Complied With Flight Stream 510 Eurocopter Factory Emergency Floatation System (NEW 2021) Day/Night Single Pilot VFR/IFR Enrolled on CAMP Airframe:...
...more
.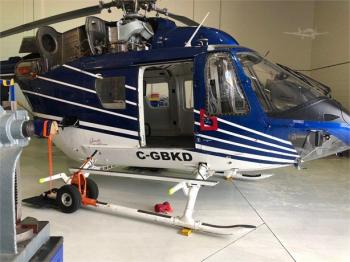 BK117-B2 850 Well maintained Good Paint and interior Airframe: Total Time: 7,102 Engines: LTS-101-B2B...
...more
.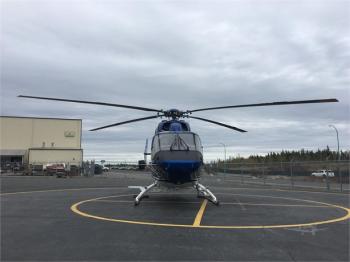 BK117-B2 850 Ready to go to work Well Equipped Airframe: Total Time: 11,185 Engines: LTS101-850-B2...
...more
.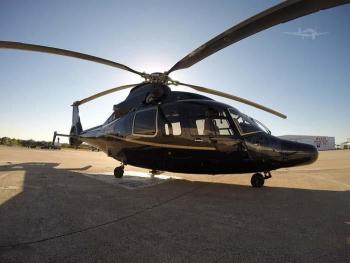 Impeccable pedigree. Extremely well equipped for executive transportation. Don't miss the chance to own this aircraft. Click
here for more details.
.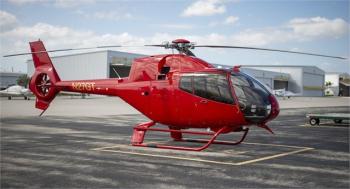 Beautifully configured Corporate EC120B with Engine only 185 hours since 3500 Overhaul. Has Wire Strike Protection System, Barrier Filter, A/C and Heater, Garmin 430W, Radar Altimeter, Garmin GMS-200 MFD w/Traffic, HTAWS and XM and SAGEM EFIS that is NVG Compatible. Records and Logs are Complete and Organized. Comes with Ground Handling Wheels, Tie Down Kit, and Front Cover. AIRCRAFT IS LOCATED i...
...more
.