Inactive Ad
---
The ad you requested is no longer active, however you may be interested in some of the following Airbus EC 120/130/135/145/155 ads:
---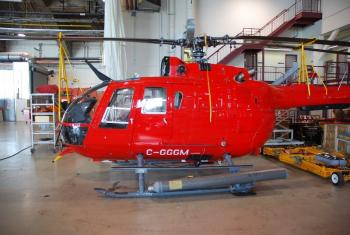 Airframe: 11,810 TTSN 29,910 Landings Left Engine: RR 250-C20B - S/N CAE-834772 Compressor - 1,729 Hours Remaining Turbine - 2,127 Hours Remaining Right Engine: RR 250-C20B - S/N CAE-834773 Compressor - 3,500 Hours Remaining Turbine - 3,175 Hours Remaining...
...more
.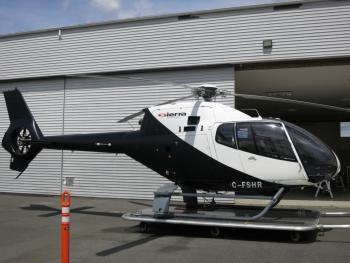 Airframe: 4262 TTSN Engine: Arrius 2F 1184 TTSN Don't miss the chance to own this aircraft. Click
here for more details.
.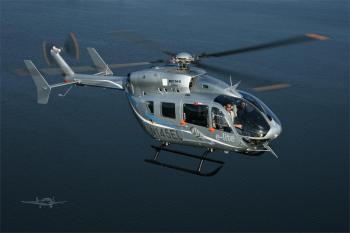 2017 "NEW" EC 145E "e-lite" EMS or VIP, DPIFR, new ship warranty Delivering 'green ship" in 90-120 days to customer specs: . Spacious interior with a large unobstructed flat floor cabin providing excellent cockpit visibility for pilots/crew as well as unrivalled loading capability from the rear and side. . Flexibility in role change including rapidly interchangeable optional equipment, s...
...more
.