Inactive Ad
---
The ad you requested is no longer active, however you may be interested in some of the following Cessna 182R Skylane ads:
displayAdsHomeRecent
---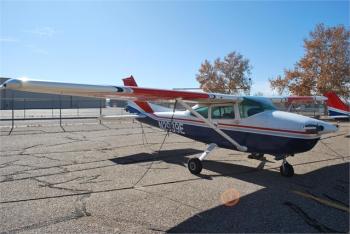 Fresh aircraft presents this dry country, super clean Skylane ready to become someone's plane. Please make an offer! Airframe: Total hours – 6914.9 Engines: Hours since major overhaul – 1804.8 Engine – 0-470U Props: TTSO – 6914.9 ...
...more
.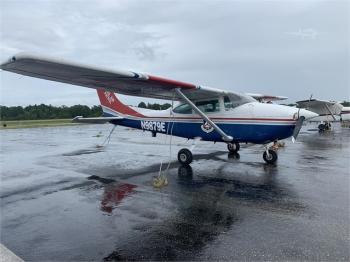 Fresh Aircraft presents this clean, very desirable 182R. This aircraft is going to need some TLC on the engine. Aircraft has very low oil pressure and was grounded for this reason. The airframe is super clean and could be made into someone's forever plane. Airframe: Tota hours – 6810 Engines: 1896.4 SMOH 470U Props: SMOH – 736 (Est.)...
...more
.