Bell aircraft for sale
---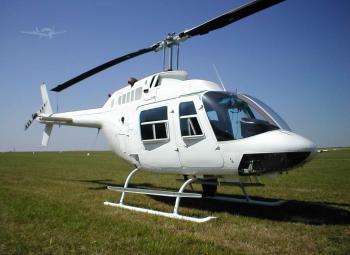 Always operated by a Part 135 operator and maintenance under Bell Customer Service Facility Custom Paint Scheme and seat upholstery Engine(s): Rolls Royce 250-C20B S/N: CAE-833420...
...more
.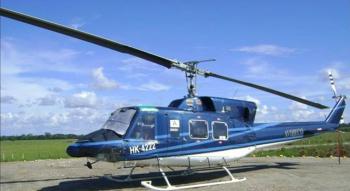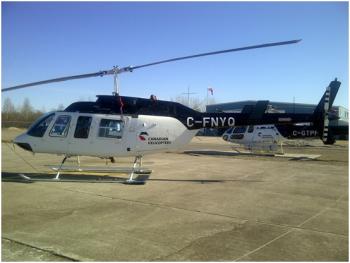 18,362 TTSN Engine: RR 250-C20B Turbine - 1,197 Hours Remaining Compressor - 1,112 Hours Remaining...
...more
.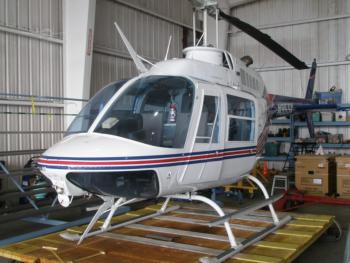 1976 Bell 206B-III – N95SK Airframe Total Time: 14,198 Hrs. Serial Number Airframe: 1921 No damage history Engine Allison 250-C20B TTSN: 14,198 Hrs. Serial Number: CAE822931 TTSMOH: 2,859 Hrs. Rotor Blades 3,077 Hrs TBO & 111 Hrs TBO Airframe Mods Cargo Hook System Wire Strike Protection System Air Conditioning Heating & Defrosting System Aeronautical accessories flight steps with hi...
...more
.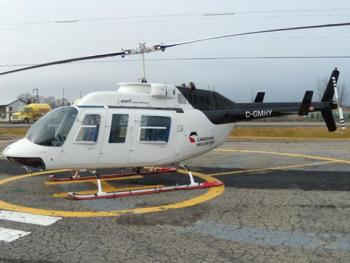 Turbine: 1,480 Hours Remaining, Compressor: 627 Hours Remaining Don't miss the chance to own this aircraft. Click
here for more details.
.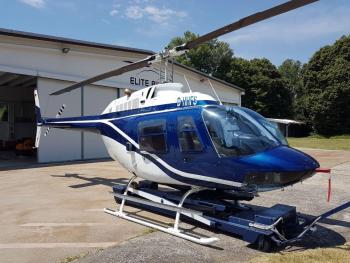 100h/12m done April 2017 – New ARC done Don't miss the chance to own this aircraft. Click
here for more details.
.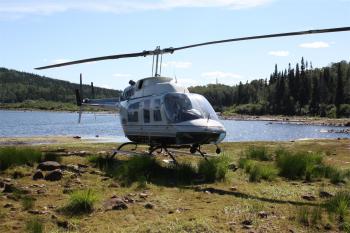 APRIL 2020: 300 HR ANNUAL INSPECTION 12 MO INSPECTION 12 MO MAST INSPECTION 24 MO INSPECTION NEW BATTERY MAIN DRIVE SHAFT INSPECTION REMOVED BOTH COLLINS VHF21 COMMS REPLACED WITH GARMIN GTR-225 Airframe: TTAF: 4506 NO KNOWN DAMAGE SAME OWNER LAST 30 YEARS COMPLETE LOGS Engines: MODEL: 250-C20R TSO: 282 HRS TIME REMAINING: 1,467 HRS 1ST STAGE WHEEL: 1,492 REMAINING 2ND STA...
...more
.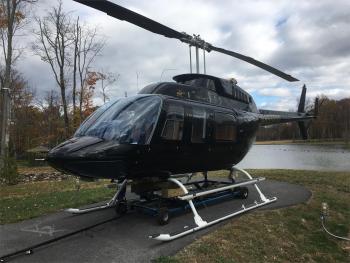 C28 ,NEW FRONT WINDOWS, IFR, AC HEAT, AUTO PILOT MUST SELL !!! ADSB There is also oil scavenge system, automatic door openers and upgraded aero accessories windows. Engine(s): C28...
...more
.

13 Passenger Utility or EMS, IFR FAR part 135 Equipped, Fresh Pratt & Whitney overhauls , immediate delivery Recent "no expense spared" ($800,000) airframe refurbishment at Acro Helipro within the last 100 hours. Long Range Fuel. Detailed status available. Airframe: 15,241 total time, most components over 50 % remaining, many over 70% remaining Engine(s): Both engines are fresh "zero time" ov...
...more
.