---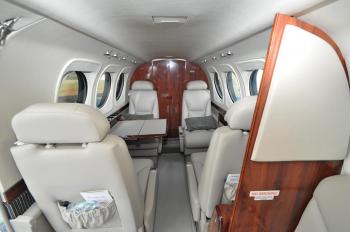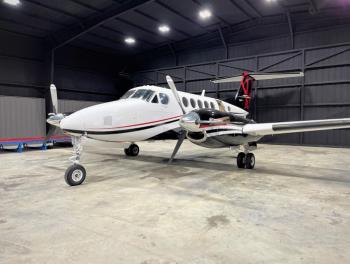 Airframe: Total Time: 2,940 Engines: Time: 2940 TBO: 3500 TSHI: 235 Props: SPOH: 1690 Don't miss the chance to own this aircraft. Click
here for more details.
.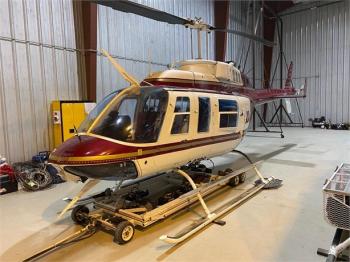 Utility equipped 206L3 with high skid gear, bear paws, wire strike kit, ext. torque gauge, bubble window, cargo hook Airframe: Total Time: 10,300 Inquire for equipment list...
...more
.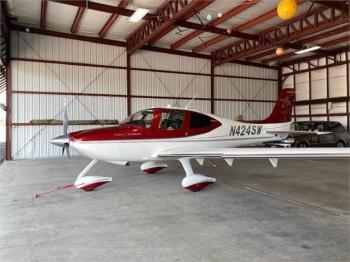 Airframe: Total Time: 742.5 Range: 1,000 NM Max Takeoff Weight: 3,400 lb Useful Load: 1,175 lb Fuel Capacity Volume: 92 gal Complete Logs: Yes Airframe Notes: GTS-X-package two tone Imperial ( Red & White) with black leather interior Engines: Engine 1 Make/Model: CONTINENTAL IO550N60B Engine Serial Number: 1000384 Engine Horsepower: 310 HP Engine 1 Time: 805 SNEW Year Engine Overh...
...more
.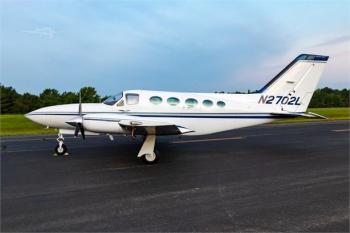 Low time 414A with recent engines and a solid Air Impressions inspection! Annual completed September 2021, Clean aircraft all around and solid flyer! Good locations since new and ready for your needs! Glass is in good condition, 203 Gallons Fuel, Garmin WAAS, lots more! Just completed a very extensive annual and ready to go fresh zero time RAM engine just hung on one side and the other is low ti...
...more
.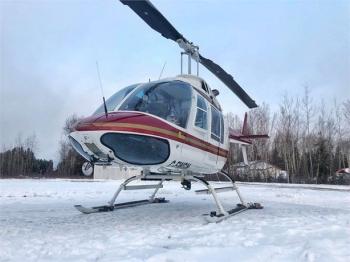 Utility equipped 206BII/III in good condition with great times remaining on many major components, including nearly new main rotor blades Airframe: Total Time: 13,900 ...
...more
.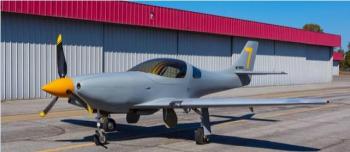 Airframe: TT: 100 hours AeroChia Leading Edge Grove Brakes Engines: Lycon TIO-540-EXP Water Intercoolers Twin Turbocharged Dyno Tested - Over 700 HP, 70" MAP Airflow Performance Throttle Body/Injectors/Intake Tubes Electro-Air-008 Direct Fire Electronic Ign System Props: Jim Rust Whirlwind 3 Blade Race Prop...
...more
.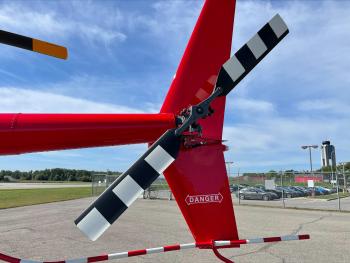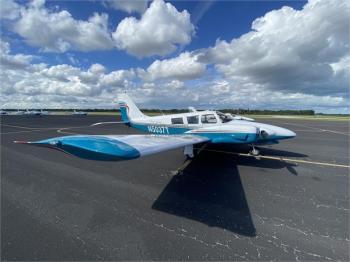 Completely Refurbished Seneca One with Factory Engines Only 7 hours, All New Garmin Gamin Glass Panel G500txi, Garmin GTN750WAAS GTN650WAAS, GTX 345, New Paint, New Leather, New Glass, If you are in the Market of a Light Twin Look at the Value in this Aircraft with Fresh engines, Fresh Props, State of the Art Panel, Truly a Turn Key Aircraft. Airframe: Total Time: 3,533 Engines: 7 Hours ...
...more
.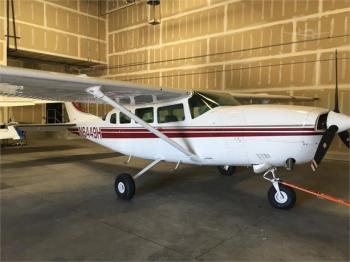 Airframe: TTAF: 13,504 (Currently Flying) Engines: Continental TSIO-520M, 310/285 HP SN# 825513-R TTSN: Approx. 920 hours TBO: 1600 Props: Macauley 3 Blade, Model# D3A34C401-C, SN# 931200 TSOH: Approx. 14hrs Overhauled at 2021 Annual Backing Plate Replace 05/2020...
...more
.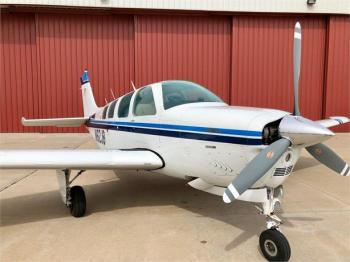 Airframe: TTAF: 5,440 Useful Load: 1,330 lb Engines: SMOH: 250 hrs TBO: 1,700 hrs Props: SPOH: 250 hrs done in 2019...
...more
.