---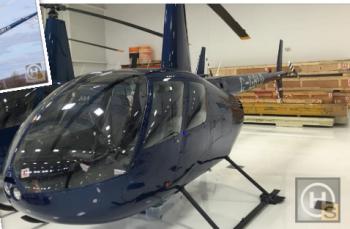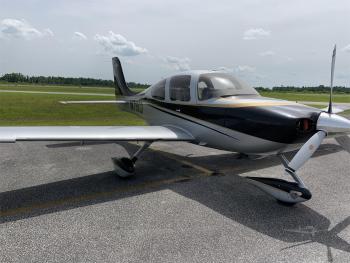 Brand new factory Continental IO-550 engine with 2 hours on it. The propeller and governor has just been overhauled at Sensenich. Annual completed in June. Avionics: G500 with SVT, 2 G430W, Flighstream 210, GDL 88 ADSB in/out, AirNav ICDS 2000 engine monitoring. Recent custom leather seats. Custom paint. 4122 Total Time....
...more
.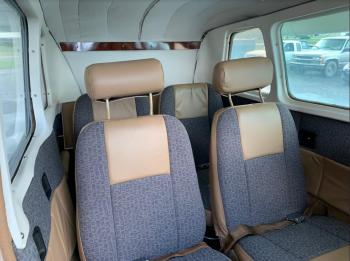 3525 Total Time Since New 725 SMOH Front Engine 510 SMOH Rear Engine All Logs since New Annual due March 2021...
...more
.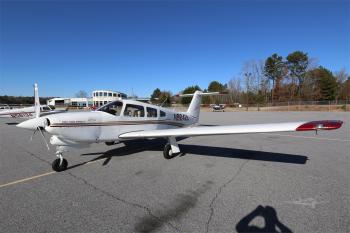 1980 Turbo Arrow IV - 200hp 225 hrs. SMOH TT5838 G5, Garmin 430W, Garmin 496, Garmin SL30, Garmin GTX327, Garmin GMA340 Garmin GDL82 ADS-B. Piper service bulletin 1244c has been accomplished with no corrosion found. Wings have been factory chromated on the inside. Paint is a 9 out of 10 Motor is low time since overhaul. Has Merlin automatic waste gate. Fresh annual. Rosen sun visors. Fresh overhau...
...more
.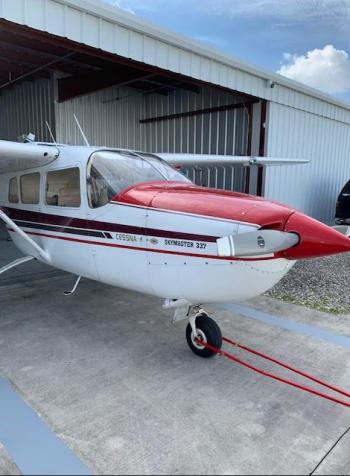 THIS IS ONE OF TWO 337s THAT I HAVE FOR SALE THAT WERE FEATURED IN THE NEW MOVIE ON NETFLIX, CALLED WASP NETWORK. THERE WERE THREE IN THE MOVIE. THIS ONE IS A VERY NICE AIRPLANE WITH GOOD TIMES. 2900 Total Time Since New 695 SFREM Both Engines 695 SOH Both Props Annual Inspection due 6/22 All Logs Hangared...
...more
.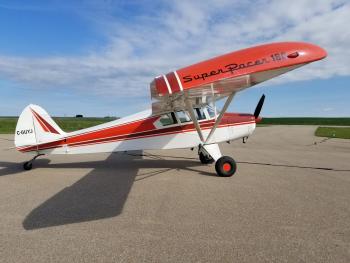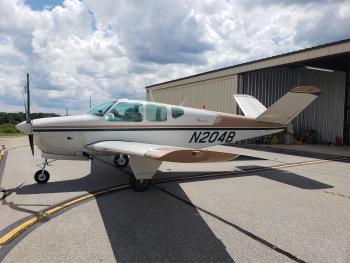 G model Bonanza Always hangared. 6810TT, 115 SMOH, 10 SPOH. June 2020 annual, new Concorde RG-35AXC battery, new tires and tubes, all new engine hoses, new baffling, changed ailerons to aluminum, cleveland, brakes, D'Shannon windshield and side windows, Hartzel hydraulic prop. Narco Mk12D, AT150 transponder, audio panel, intercom. Paint about 7 due to ailerons shade whiter and spots of paint mis...
...more
.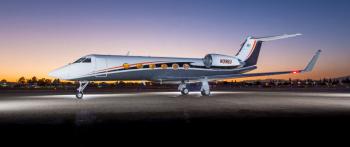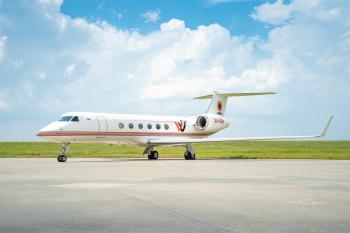 One Owner Since New / Extremely Low Time Engines on Rolls Royce Corporate Care Enhanced APU enrolled on MSP-Gold Honeywell DU-885 Plane Deck Avionics Upgrade Head Up D splay (HUD) FMS 6.1 Upgrade includes WAAS/LPV FANS / CPDLC Upgrade and ADS-B compliant No Damage History / Always Hangared/ Private Use Only 12 Passenger, Forward Galley Executive Configuration with Private Shower in Aft Ca...
...more
.