---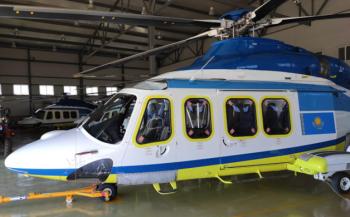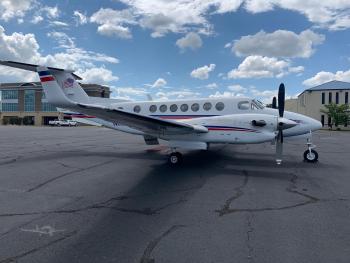 New to market and priced to sell! 8,876 Total Time and 1,524 SOH Engines. Raisbeck Wing Lockers Raisbeck Dual Aft Body Strakes Fresh Stevens Aerospace Phase 1-4 Inspections September, 2020 Fresh Stevens Aerospace Borescope Inspections Airframe: 8,876 Hours Total Time 6,412 Landings Stevens Aerospace Maintenance Status Tracking Engines: Engine 1: L/H Pratt & Whitney PT6A-60A s/n...
...more
.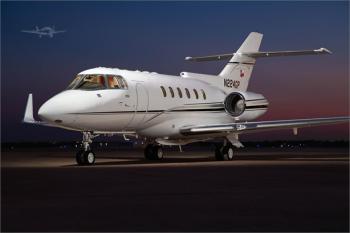 Exceptional Hawker 800SP w/Winglets!!! 100% JSSI Engine Coverage!!! ADS-B!!! Owner Financing Available! Airframe: Total Time: 6,664.4 Total Landings: 5,743 Engines: Time: 6472/6594 Cycles: 5660/5687 APU TIme: 4673...
...more
.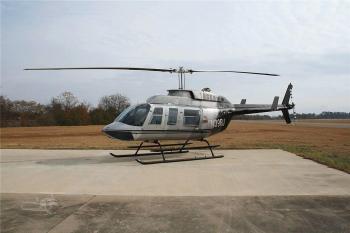 Nice VIP ship currently operated on Part 135 certificate. Increased horsepower kit. IFR certified with autopilot and dual electrical systems. Price and Status Report upon request. Airframe: Total time 3627.3. Total RIN 17687. Empty weight 2783.5. Useful load 1366.5. Engines: Total time 3614.6. Engine cycles 5472....
...more
.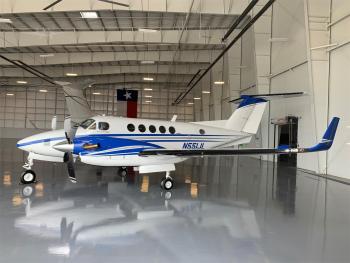 New to market and trades accepted! 1981 King Air 200 BB-788 N551JL. BLR Aerospace Winglets w/ optional wing de-ice boots Raisbeck 4-Blade Swept Propellers Raisbeck Ram Air Recovery Dual Aft Jump Seats Airframe: 7,870 Total Time 7,806 Landings Engines: Engine 1: Pratt & Whitney PT6A-41 (3,600 TBO's) L/H PCE-81922: 3070 Hours Since Overhaul / 802 Hours Since Hot Section Inspecti...
...more
.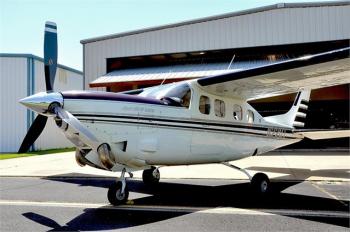 Airframe Total Time: 3395 Hours, 2279 since Silver Eagle Conversion O&N 1994 Engine Time: 2279 SNEW 462 SHOT 160 hours since complete engine teardown and replacement of two of the four turbine wheels. Make: Rolls-Royce / Model: 250-B17F/2 / Serial #: CAE-881215 Prop Time:149 hrs since Prop Overhaul on 3-Blade, 90-degree, Reversible Prop by East Coast Propeller Service, Inc. (2,279 hrs since NEW...
...more
.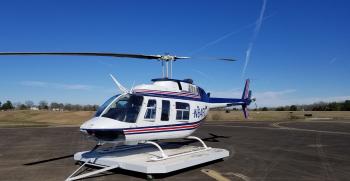 1981 Bell 206L-1, 135 Maintained VIP Ship, NDH, Leather Seats, Dual Controls, Low Skids, Air Conditioner, Night Scanner, Autopilot, Force Trim, Wire Strike, Range Extender, Wedge Windows, Oil Filter Kit, Gill Battery, Collins Silver Crown Avionics, HSI, Remote Compass, GX55 GPS, 406 ELT, GTX345 ADS-B In/Out. Airframe: TTAF: 3770 AAI Crew Wedge Window Assemblies (STC SH1815SO) AAI Nightscan...
...more
.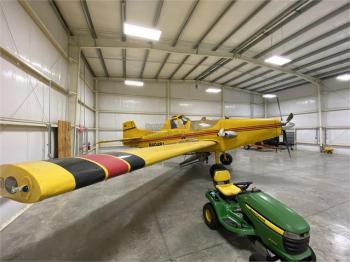 2005 Thrush with only 4408TT HANGARED, Garrett Power -10 Priced to Sell Owner will consider Trades Airframe: 4408 Total Since NEW Engines: TPE 331-10-511M Serial Number P36452 Total Time 11,876. Date Installed3/21/2011 Props: 479 SPOH...
...more
.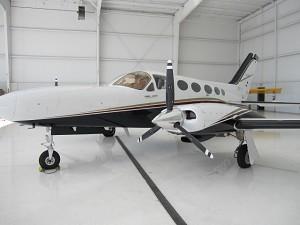 TTAF: 4875 Engine: LE:350 RE:1095 Prop(s): 400 hrs Annual: Fresh Don't miss the chance to own this aircraft. Click
here for more details.
.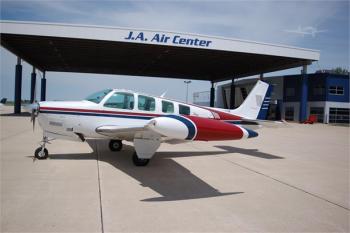 Low time A36 Bonanza with lots of upgrades including TKS, Tip Tanks, Air Conditioning, Turbo Normalized, Garmin and more. Airframe: Total Time: 2,146 Engines: Time: 970 SOH Props: Time: 1525...
...more
.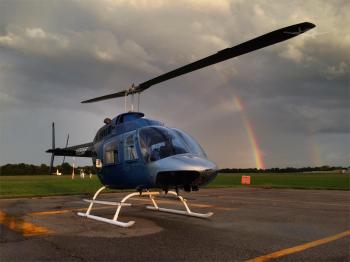 135 Maintained, C20B Compressor & Turbine, 3-year TT Straps, Wedge Windows, Quick Change Chin Bubbles, Leather Seats, Heater, K-Flex DS, Range Extender, AF Oil Filter, Lead Acid Battery, 406MHz ELT, Radar Altimeter, DC Intercom, GNS 430, GTX 345 ADSB In/Out. Airframe: TTAF: 7,304 Engines: RRC 250-C20 (with C-20B compressor and turbine)...
...more
.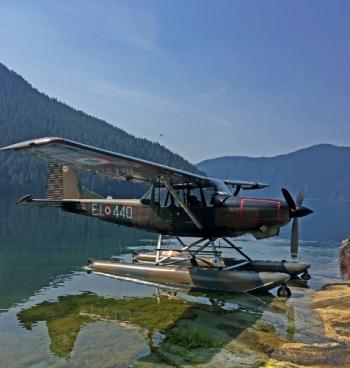 Airframe: 1977 SIAI-Marchetti SM 1019A N774DW Serial Number 41 2010 TTSN Flown Regularly 124 gallons total with drop tanks Skis available separately Engine(s): Allison 250-B15G About 600 hours since hot section inspection Props: 195 since overhaul in March 2016...
...more
.

Airframe: Total Time: 7,159 Engines: Right Engine Serial # PCE 24421. Left Engine Serial # PCE 24416. Right Prop 4 Blade MaCCauley SN 900460 1,334 Since Overhaul (Aug. 2002). Left Prop 4 Blade MaCCauley SN 900750 1,334 Since Overhaul (Aug. 2002). Date of Manufacture April 21, 1977. Empty Weight 6,320.17, Useful Load 3,329.83, Gross Weight 9,650.0. Engine 1 Hours: 3,602.4 SMOH Engine 2 ...
...more
.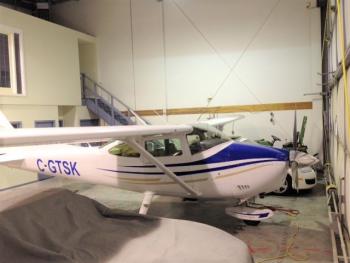 Total Airframe Time: 3227 Hours Engine Time: 647 (by Texas Skyways Engines, 260HP, Fuel Injected. TCM 0-520-U/TS 2500 Hour TBO) Prop: 278 SNEW PROP Hartzell 3 Blade Dec 2015...
...more
.