---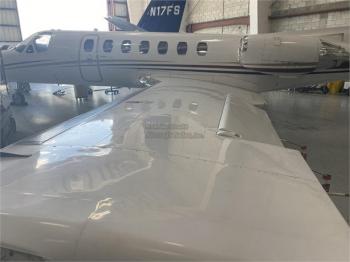 READY FOR END OF YEAR CLOSING!!! Fresh 1-4, Garmin G600SVT, GTN-750/650, Garmin Digital Radar, Garmin ADS-B, Garmin Audio Panel and Transponders, Aft Bag mod, TRS, Gross Weight Increase and FREON Air, Call Scott MacDonald Listing Broker 772-781-5900 Don't miss this end of year opportunity submit your offer today! Airframe: Total Time: 8,571 Total Landings: 8,347 Engines: 1580 SOH En...
...more
.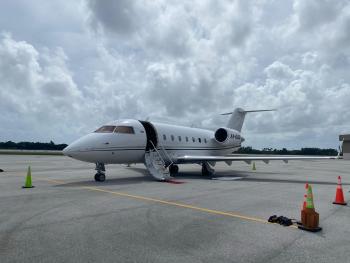 Beautiful aircraft inside and out, engines are covered on JSSI, no borescope due for another 2500 hours, FDR, aircraft available for immediate sale. Airframe: TTAF: 6262 Landings: 3046 Engines: TSN L/R: 6262/6262 CSN L/R: 3046/3046 JSSI, Enrolled when the Aircraft was at 1400 Total Time...
...more
.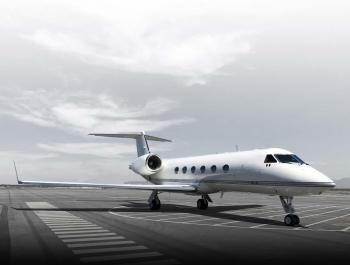 RVSM, FANS, CPDLC, ADS-B, RNP 10, WAAS, B-RNAV (RNP5), RNP 4, P-RNAV, NAT MNPS, RAAS. Airframe: TTAF: 3759 Landings: 2514 Engines: TSN L/R: 3736/3736 CSN L/R: 2499/2499...
...more
.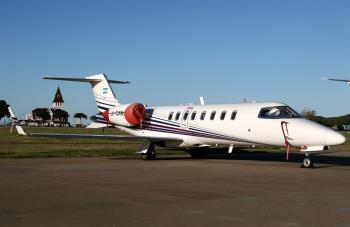 Airframe: TTAF: 4969 Landings: 3776 Engines Engine Program: MSP Gold Honeywell TFE731- 20BR TSN L/R: 4969/4969 CSN L/R: 3776/3776 TBO: 6000 APU: RE100LJ, APU Plan: MSP, TSN: 2700...
...more
.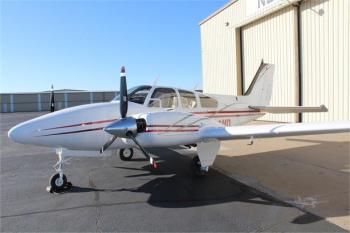 Airframe: Total Time: 3,928.1 Engines: CONTINENTAL IO520C15BR Time: 1224/1194 All cylinders 0/0 STOH Props: MCCAULEY Time: 1376/1376...
...more
.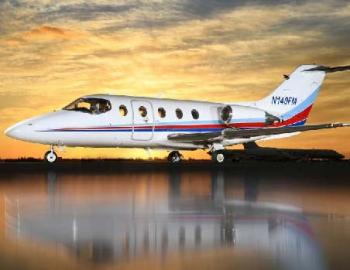 Clean, US based Hawker 400XP with low time on engines since overhaul. Maintenance up to date - turn key airplane. Airframe: TTAF: 4083 Landings: 3459 Engines: TSN L/R: 979/979 CSN L/R: 690/690 New Engines Installed 2012...
...more
.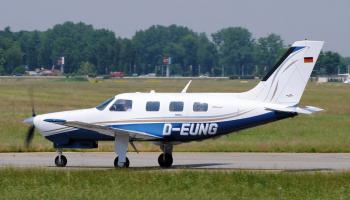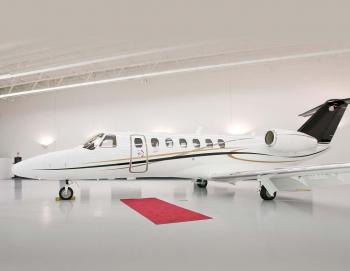 Engines enrolled on TAPS Advantage Elite Aircell ATG 5000 WIFI Airframe: TTAF: 3673 Landings: 2888 Engines: Engine Program: Engines Enrolled on TAP Advantage Elite TSN L/R: 3673/3673 CSN L/R: 2888/2888 ...
...more
.