---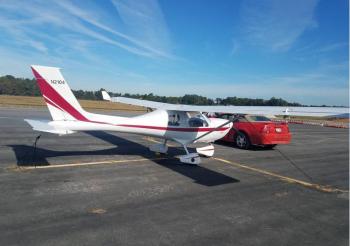 Total Time: 476 hours Props: SENSENICH, 2 blade Don't miss the chance to own this aircraft. Click
here for more details.
.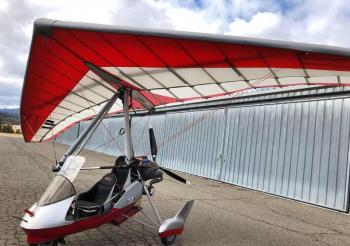 1992 Air Creation Ultralight trike/buggy Airframe: TT: 251 hrs Wing is in good condition (Adjustable wing) Has parachute Engines: 582 rotax engine TTE: 251 hours Electric or pull start 8 gal fuel tank ...
...more
.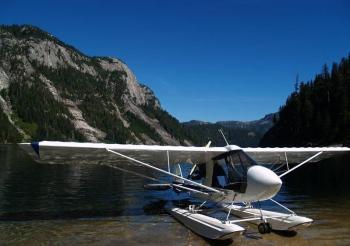 Airframe: Puddlejumper Amphib Floats Engines: Rotax 503 TTAE: 175 hours Don't miss the chance to own this aircraft. Click
here for more details.
.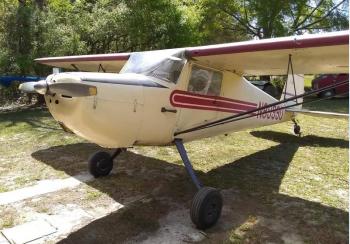 Airframe: TTAF: 4833 Engines: C-85 w/ O200 crank STC TTOH: 580 Don't miss the chance to own this aircraft. Click
here for more details.
.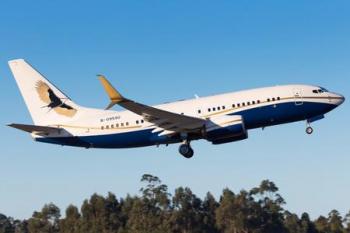 Airframe: Entry into Service: 2016 Total Hours: 809 Since New Total Cycles:169 Since New Stage 4 Noise Compliance 16 Passengers TCAS 7.1 8 Auxiliary Fuel Tanks Split Scimitar Winglets (SSW) increases range by 2% or more for long range missions Range: 6,000 N.M. / 11,112 KM Enrolled on BBJ Components Exchange Program Cabin Equipment Enrolled on Sabena Technics Warranty Program Maintenan...
...more
.

Hangered at Brantford airport; Ontario; Canada. Aircraft is in great condition with new paint. Engines: Engine had top and bottom overhauled in 2020 since which the aircraft has flown 131 hours A minimum of 100 hrs as PIC is required to join this partnership...
...more
.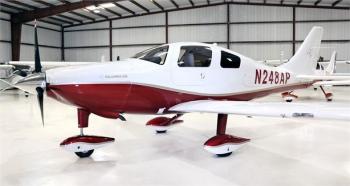 Air, TCAD, SVT, TAWS-B, ADS-B Out, G1000, GFC700, WAAS. Trade In's Welcome! Call for Details! Airframe: Total Time: 819 Engines: Time: 819 TBO: 2000...
...more
.
The Cessna 310 is an American four-to-six-seat, low-wing, twin-engine monoplane produced by Cessna between 1954 and 1980. It was the first twin-engine aircraft that Cessna put into production after WW2. Version of 310P with turbocharged Continental TSIO-520-B or TSIO-520-BB engines producing 285 hp (213 kW) and maximum takeoff weight of 5,400 pounds (2,400 kg). Airframe: TTAF: 3,000 Engines...
...more
.
On Centerline Aviation is happy to present this 1978 Cessna 421C. This corporate owned and professionally flown 421C is fly away ready. Great for a large family or growing company's cross-country trips. With long-range tanks, ample baggage room and a belted potty a non-stop trip awaits. Airframe: TTAF: 6,821 Engines: SMOH: 980/35 Props: SPOH: 1400/35...
...more
.