---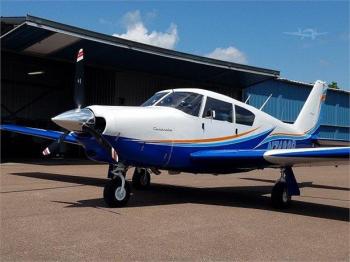 Airframe: Total Time: 4,453 Engines: Time: 698 SFOH TBO: 2000 Props: Time: 75 Don't miss the chance to own this aircraft. Click
here for more details.
.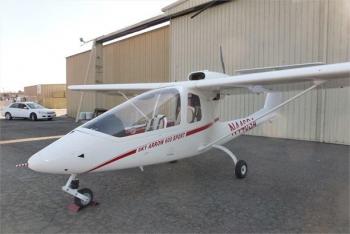 Turn heads with this Special Light Sport Aircraft (SLSA). It is constructed almost entirely of carbon fiber in epoxy resin with strong composite structure and high strength-to-weight ratio. Condition is virtually as new with only 225 hours. Always hangared. Fantastic visibility with the unique prop pusher configuration. Comfortable seating that fits full-sized human beings. Airframe: TTAF: 27...
...more
.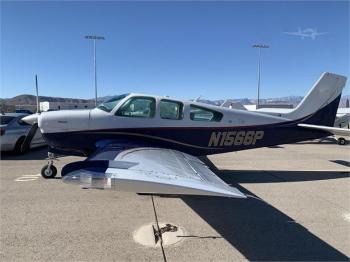 Capable IFR machine, cruises at 155 TAS, 30 degrees LOP. Selling my 1/3 ownership as we're moving out of state. 1/2 purchase is possible, but needs to be worked out with the partner. Airframe: Total Time: 11,542 Max Takeoff Weight: 3,400 lb Useful Load: 1,068 lb Fuel Capacity Volume: 80 gal Complete Logs: Yes Engines: Engine 1 Make/Model: CONTINENTAL IO520BB Engine Serial Number: 8...
...more
.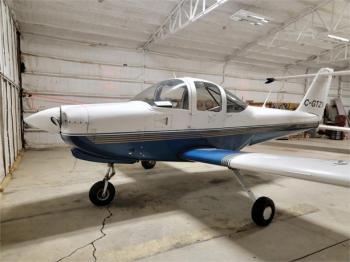 The above aircraft is subject to prior sale, withdrawal from market, and verification of specifications including logs, times, damage and all equipment listed. December 6, 2021 Airframe: Total Time: 3,248 Engines: Time: 480 SMOH Useful Load: 483 lb Gross wt-1670, Empty-1187 Props: SENSENICH 421 SPOH New in 2013...
...more
.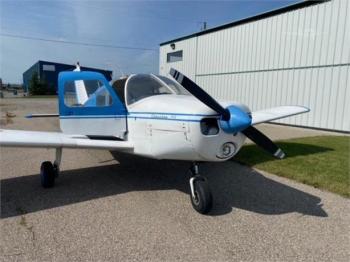 JULY 19/2021 ANNUAL DIRECT WIRED GARMIN AERA 500 SPEED KIT NEW BATTERY AD FOR SPARS INSPECTED AND PASSED INTERIOR PANELS REPLACED Aircraft is subject to verification of specifications, logs, times, damage and all equipment listed. Airframe: Total Time: 5,591.6 Engines: Lycoming Time: 2000 TBO: 2000 Props: SENSENICH...
...more
.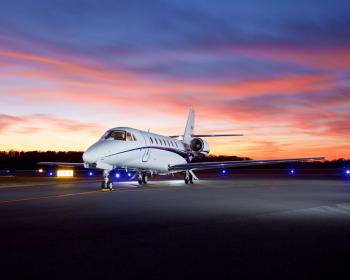 AIRFRAME & ENGINES: Total Time: 2755 Hours (As of 12-3-21) Landings: 1748 Engine Model: PW306C with 6000 Hour TBO Left Engine: TSN: 2632 Hours CSN: 1675 Serial Number: PCE-CG0645 Right Engine: TSN: 2755 Hours CSN: 1744 Serial Number: PCE-CG0644 AUXILLARY POWER UNIT: Model: Honeywell RE100 (CS) Total Time: 1127 Hours Total Events: 2234 Serial Number P-537 AIRCRAFT HIGHLIGHTS: Engine...
...more
.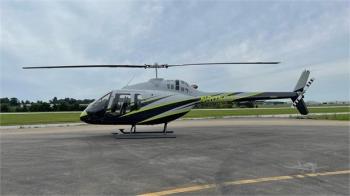 2019 Bell 505 JetRanger X For Sale 49 Total Time Since New Airframe: Total Time: 49 Engines: 3000 Hour TBO 49 Hours Since New ...
...more
.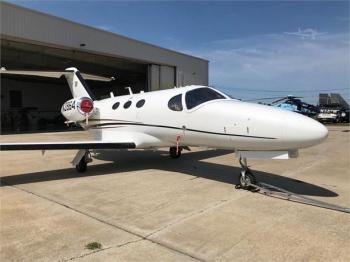 Fresh inspections, now available! Airframe: Total Time: 1,419.8 Total Landings: 1,521 Engines: Time: 1419/1419 ...
...more
.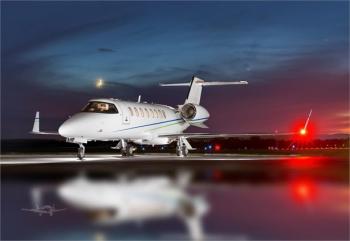 Airframe: Total Time: 6,802 Total Landings: 5,173 Engines: Time: 6631/6548 MSP Gold APU: Time: 3030...
...more
.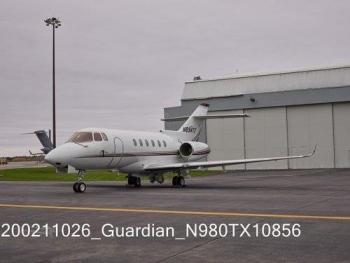 Airframe: Total Time: 6,170 Total Landings: 4,294 Engines: GARRETT TFE731-50R-1H Time: 5363/6248 Cycles: 3871/4277 APU: Time: 7593...
...more
.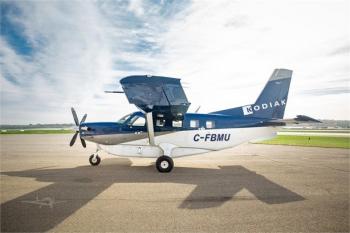 Airframe: Total Time:288 Total Landings: 249 Engines: PRATT & WHITNEY PT6A-34 Time: 288 TBO: 3712 Will be Delivered with 5 Bladed Prop Props: Hartzell ...
...more
.