---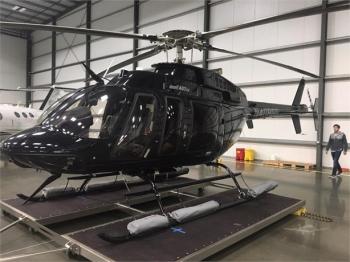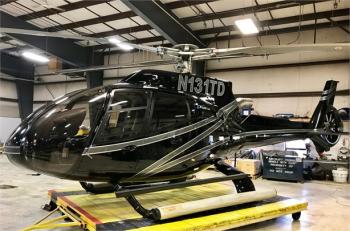 Nicest EC 130T2 For Sale in The World !!!! RADAR ALTIMETER Passenger Briefing System DMP-300 Audio Innovations Pulse Light Power Supply, 3060-S Engineering & System Integration LH Pilot-in-Command 7-Place Energy-Attenuating Seating LH and RH Sliding Door Tinted Windows, including Windscreen heat & Demisting System Battery, Concord Lead Acid Sand Filter, Fixed Provisions Enhanced Air Co...
...more
.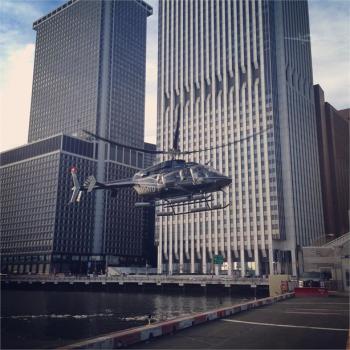 Auto Pilot, Radar Altimeter, What a Beauty !! 135 Ready Just Reduced !! Airframe: Total Time: 5,102 Wysong Completion Center AAI High Visibility Passenger Doors and Fixed Window AAI High Visibility Crew Doors Wysong Headset Hangers Air Comm Bleed Air Heater w/winshield and chin bubble defrosters Air Comm Air Conditioner w/dual fwd evaporators AAI or Dart Cockpit and Passenger Cabi...
...more
.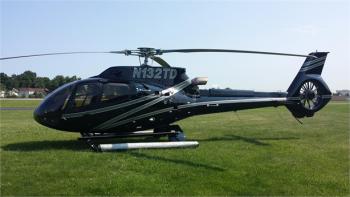 PRICE JUST REDUCED!! Fresh 1200 Hour Inspection, Radar Altimeter Installed, Black with a Silver Stripe. Its a Stunning Looking Well Equipped Machine!! Special Smooth Paint Job. Can be yours Immediate Delivery Airframe: Total Time: 4,902 Left Hand Pilot-In-Command Dual Controls Left hand and Right Hand Sliding Doors Heat & Demisting System Sand Filter, Fix Provisions T...
...more
.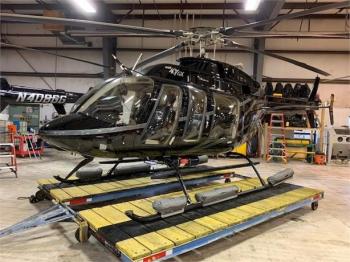 Lowest Price GX On The Market !!!!! FLOATS !! Air Conditioning and Heat Airframe: Total Time: 5,151.5 Engines: SHOT: 3925...
...more
.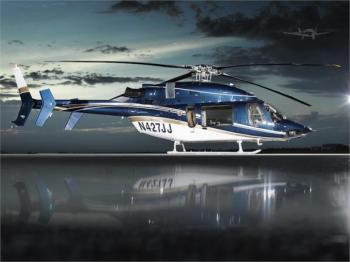 Just Listed ! Smoothest Flying 427 on the Market SN 56039 has been meticulously maintained since new and is on its third owner who has spared no expense maintaining it. This is a true pedigree 427 and one of the only that presents such a great value in the market. Airframe: Total Time: 1,468...
...more
.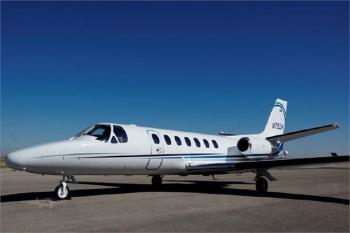 Fresh Phase I & II, Owner Motivated!! Airframe: Total Time: 8,565 Total Landings: 7,696 Engines: Time: 1429/1428 SMOH Cycles: 7382/7552 TBO: 3500/3500 8348/8348 SNEW JSSI Platinum Engine Program...
...more
.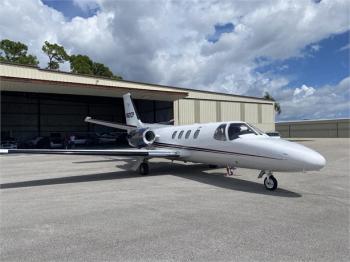 Owner Motivated - Bring all Offers! Airframe: Total Time: 5,865 Engines: Time: 1741/1741 SNEW TBO: 5000/5000 TAP Elite Power by the Hour Program...
...more
.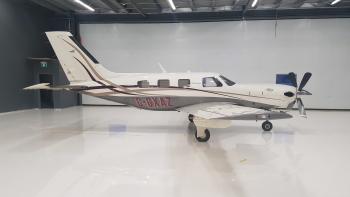 Year: 2007 Manufacture: Beechcraft Baron Model: G58 Price: $650,000.00 Location (nearest city): Chesterfield, VA Home Airport name and ID: Richmond Executive Airport (FCI) Condition: Used Serial number: TH-2179 Registration number: N47WK Total Time: 2250.0 hrs. Flight Rules: IFR Number of seats: 6 Damage History: No known damage history. Engine 1: Continental IO 550C Engine 1 Se...
...more
.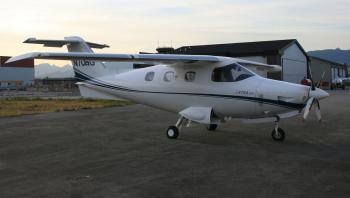 !!!PRICE REDUCED to $499,000 on 8-12-2020.!!! Here is your once in lifetime opportunity to own a truly rare and unique airplane, N70HG, a 2002 Extra EA-400! Only 27 were built, and only 12 exist in the United States. Not familiar with the Extra EA-400? It is a pressurized cabin class, single turbocharged, high performance engine, high winged airplane designed and manufactured by Extra Aircraft ...
...more
.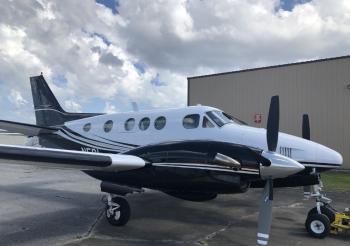 1982 C90-1 which provides for higher pressurization and increased ITT of 695*, 10 knots faster than straight C90. Raisbeck 4 blade props, aft dual strakes, heavy gross weight modification providing 800 pounds more useful load, Cleveland wheels & Brakes including nose wheel. Frakes Exhaust, Dual interiors with 4 place bench option. A beautiful well maintained plane PT6A-21's, 10,136 TT with 2972...
...more
.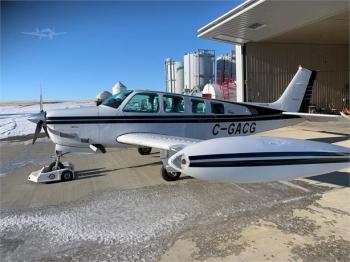 C-GACG 1997 Turbo-Normalized A36 Bonanza Serial No. E-3082, Total Time = 1875 Since New, Engine IO-550 300 Horsepower Engine with Tornado Alley Turbo Whirlwind III Turbo-Normalizer with Rammer II Intercooler, 75 Since RAM Major Overhaul with New Cylinders etc., Built-In Oxygen System, 3 Blade MacCauley Hot Prop, Osborne Tip Tanks (20 Gallons Each), Factory Air Conditioning, King KFC-150 Autopilot ...
...more
.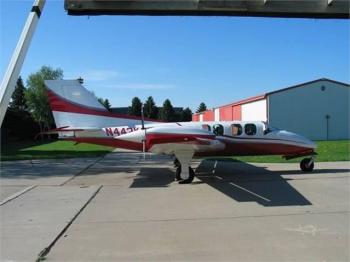 Airframe: Total Time: 718 Engines: Time: 718 TBO: 2000 2 Lycoming IO-540-M1C5 engines Props: 3 blade Hartzell propellers, TT: 718 hrs exhaust heated (very effective)...
...more
.