---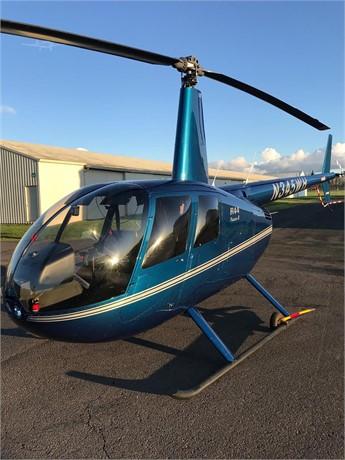 Very nice well-maintained Robinson R44 with Air Conditioning and Bubble windows. Call today for further details and a test flight. Airframe: TTAF: 315...
...more
.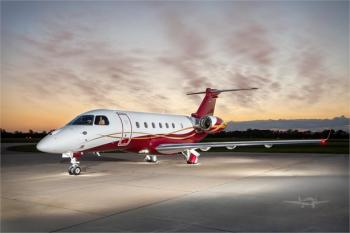 2350TT One owner MSP Gold EEC Enhanced No History of Damage High Service Bulletin Status Airframe: Total Time: 2,350 EEC Enhanced MSP Gold...
...more
.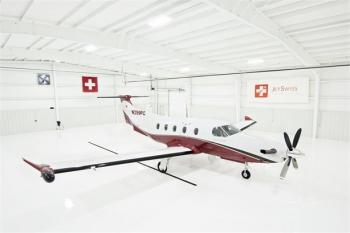 2,489.9 TT | 1874 Cycles One Owner Since New Service Center Maintained Airframe: Total Time:2,489.9 Total Landings: 1,874 ...
...more
.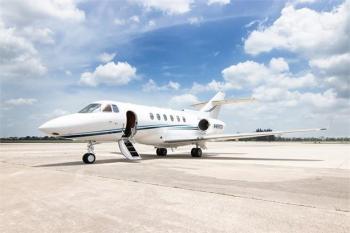 MOTIVATED SELLER! Aircraft is currently at Hawker Textron Tampa having the 48mo/96mo/12yr structural inspections & landing gear exchange. Airframe: Total Time: 4,842 Total Landings: 2,886 Engines: HONEYWELL TFE731-50R MSP Gold ...
...more
.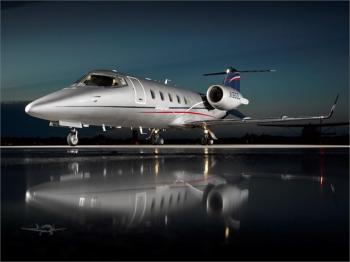 Airframe: Total Time: 4,249 Total Landings: 2,989 Engines: Time L/R: 4216/4222 Cycles L/R: 2969/2972 TBO: 7200 APU: Time: 1716 ...
...more
.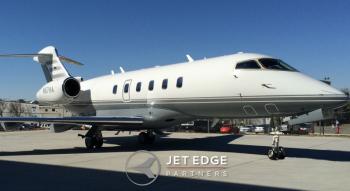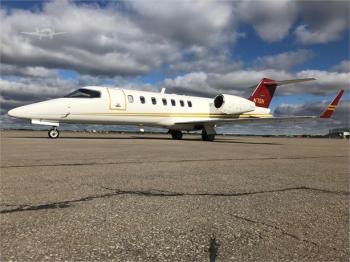 IMMACULATE LEAR 40. BASED IN TEXAS ALL BOMBARDIER SERVICE CENTER MAINTENANCE. ON MSP GOLD. MAKE OFFER. Airframe: Total Time: 3,670 Total Landings: 3,305 NO DAMAGE, COMPLETE RECORDS AVIONICS PLAN: $39,910.00 PER YEAR CAMP: $ 8,397.00 PER YEAR UNIVERSAL: $ 4,000.00 PER YEAR Engines: Time L/R: 3670/3670 Cycles L/R: 2741/2741 TBO L/R: 7200/72...
...more
.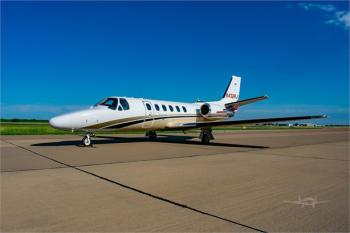 Abilene Aero is proud to offer this beautiful 2001 Cessna Citation Bravo for sale. The Aircraft is powered by Pratt & Whitney 530A's, has been maintained by Textron and has no damage history. Airframe: 4589 Total Time 3081 Landings Engines: Overhauled at TBO, 530 hours approximate since overhaul....
...more
.