---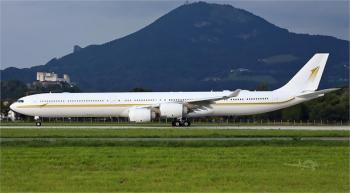 This Airbus A340-600 is the Ultimate Executive/Head of State Aircraft. This Airbus A340-600 offers ultra-long range with over 17.5 hours nonstop range. Passengers enjoy world class comfort of the widebody design and all new generation features. This A340-600 went into VIP service in 2016 and has logged only 885 total hours. This one of kind A340-600 was designed as an executive aircraft and neve...
...more
.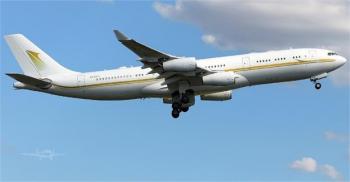 The Ultimate Executive VIP Airbus A340-200. Completed all major inspections, landing gear overhaul, and more in February 2021. This private use, VIP A340-200 was built for Executive/VIP travel, has less than 8,000 hours, fully airworthy and ready to go into service. Airframe: Total Time: 7,750 Total Landings: 3,855 he executive interior of this VIP A340 offers stateroom, shower, crew rest...
...more
.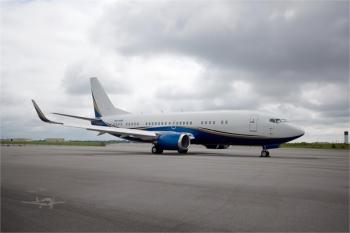 Unique Boeing VIP offering with exceptional pedigree, maintained and operated to the highest standards on US Part 125 certificate, less than 8,000 VIP hours, all 2020 upgrades, on GE engine program. • New paint in February 2020 • Ultimate passenger seating comfort for 42 VIP passengers - Complete interior refurbishment in July 2016 with high speed internet. • Always a private executive ...
...more
.