---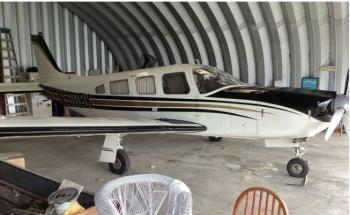 Garmin 530w, adsb out, standby vacuum, repainted 2006. Call for pix etc 9-11 am Airframe: TTAF: 2793 Engines: Lycoming IO540 Time: 600...
...more
.
VA, US
Fractional Ownership 1/2 Share
Lance PA32RT-300. Aircraft is equipped with a Garmin 530W, Aspen Evolution 1000, Garmin GTX 345 transponder with ADSB in & out, engine monitoring and auto pilot system. The Autopilot, Aspen, and G530W are all coupled to provide both GPS Steering (GPSS) and coupled precision approaches. Aircraft has great useful load for good hauling capacity. Last Annual inspection Feb 2022 & last IFR inspection M...
...more
.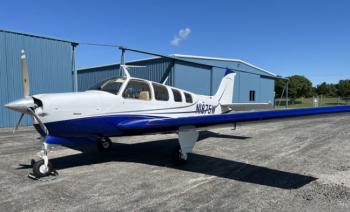 Airframe: TTAF: 52964 Engines: New Continental IO-550-BB Time: 10 SNEW Don't miss the chance to own this aircraft. Click
here for more details.
.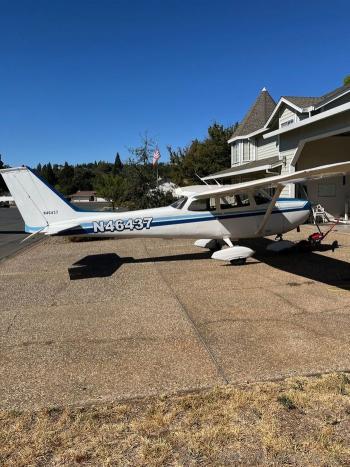 1969 CESSNA 172K, $79,500, 3865 Total Time, 1850 SMOH, 110 STOH with New Lycoming Cylinders, (cylinders were port polish flow balanced by Lycon) Oil Analysis every 25 hours STOH, always normal, Good oil pressure, runs cool, KX-155 with Glide Slope, MX-170B with Glide Slope, KR86 ADF, KA134 switching panel, KN64 DME, AT50A transponder, Wing Tip ADSB out, Sigtronics intercom, Vertical Compass,...
...more
.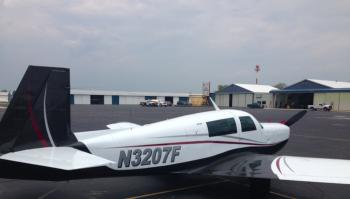 1967 M20F Exec 21, $74,900 4680TT, 1675 SMOH, 1150 SPOH, Aspen EFD 1000Pro, Garmin 430WAAS, Garmin 796, GMA340, GDL39-3D ADSB-In, GTX 330EX ADSB-out, JPI EDM730 Color, Century 3 A/P, LED lights, 4-place intercom, 201 speed mods, FULL TANK RESEAL 5/22 Wet Wingologists 7-yr warranty, 155KTAS at 10.5gph or 145KTAS at 9gph; I've used this airplane to commute between NC and MS for USAF Reserve duty wit...
...more
.
NC, US
$89,500 Negotiable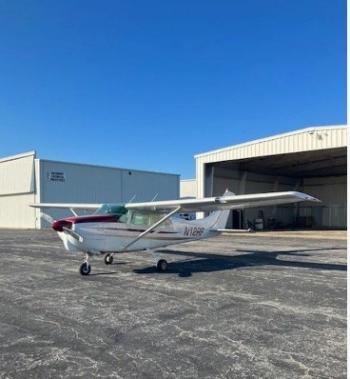 1960 Cessna 210A 4 seat retractable 3210 Hours TTAF LO470-E. 80HRS SMOH in 2006 FRESH ANNUAL COMPLETED IN AUGUST 2022!! Cruise at 180mph burning 13 gallons an hour, Uavionix tail beacon ADSB compliant and all cylinders in the 70's, hangered the majority of its life. This is a great plane, extremely fast and stable. I purchased the plane about a year ago to put into a local flight school, things ne...
...more
.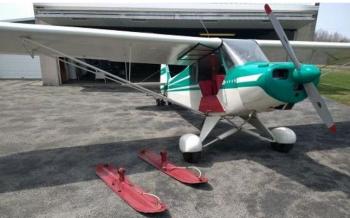 1953 Piper Super Cub, PA 18-95, Mint Condition. 2018 Award Winner in Lock Haven, PA for "Best Original Long Wing Piper." TTAF 4,085. SMOH 448. Most recent meticulous rebuild/recover by previous pilot/owner completed 2014. 100% hangared, and flown regularly by previous owner of 32 years. Continental Engine Model C-90-8F. Sensenich propeller new 1990. Skis and attachment tools included, along with ...
...more
.