---
Carbon Fiber construction of entire aircraft. Complete solid carbon fiber wing spar. Wing tips are e glass. Horizontal empennage and also one piece wing can be removed for transportation. Fully Aerobatic. Wow! Yes, you can really buy this Personal Viper Jet. Made by Precision Composites Tech LLC, this VIper Jet is truly a unique experience. Be the first to fly this executive Viper Jet. Viper Je...
...more
.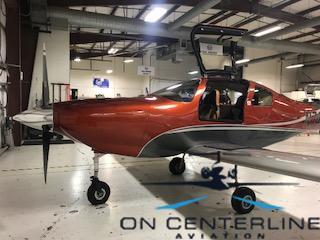 Airframe: TTAF: 120 Engines: Continental SMOH: 120 Props: Hartzell Don't miss the chance to own this aircraft. Click
here for more details.
.

The Tecnam P2006T is the best selling aircraft for Tecnam, a well known Italian award winning aircraft designer. The aircraft is revolutionary aircraft with a Rotax 912s, specially designed to incorporate the latest technologies including using optional automotive fuel, meaning less cost. The Tecnam P2006T clearly boasts the highest ceiling and climb speed among its competitors. Cruise Speed at 75...
...more
.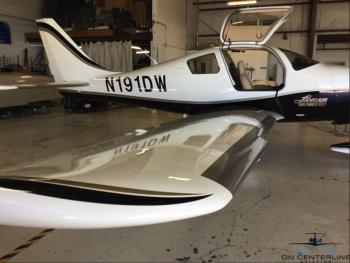 This aircraft is beautiful, professional painted in white, black and beige. It is carbon fiber, cool looking and then some. Robert Goyer from Flying Magazine said it best, the Columbia looks like a "Detroit concept Car of an airplane." See his article in the May 23, 2004 issue of Flying. The Columbia has a wing with a discontinuous leading edge, to move the stall inboard. It also limited up-el...
...more
.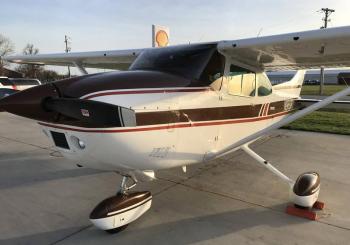 Airframe: TTAF: 3620 Engines: SMOH: 2140 Still running strong! flew it near 100 hours last year Props: Brand NEW prop (not overhauled)! July 2021...
...more
.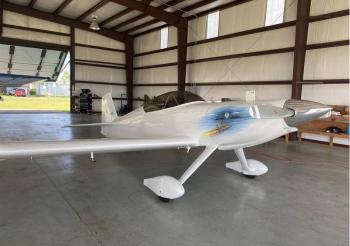 CORONA AIRCRAFT ENGINE BUILD SHEET Airframe: TTAF: 660 hours Engines: Lycoming IO-540 - 300HP Don't miss the chance to own this aircraft. Click
here for more details.
.
Avocet designs and builds using a combination of mil-spec and FAA Part 23 specifications. Where those specifications are not specific or strict enough, we use our own internal specs. The finite element analysis is completed, using a mil-spec design code under CFR-title 14, subpart 23 using AGATE design allowables. The airframe is fully aerobatic (+6g-3g with a 1.5 safety factor) at gross weight...
...more
.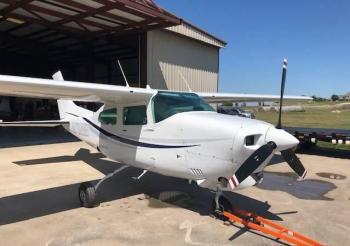 Cessna Turbo 210L Airframe: TTAF: 9679.2 hours Engines: SMOH: 19 hours (Engine and Turbo) Everything Firewall forward is either new or overhauled. Props: McCauley SMOH: 19 hours ...
...more
.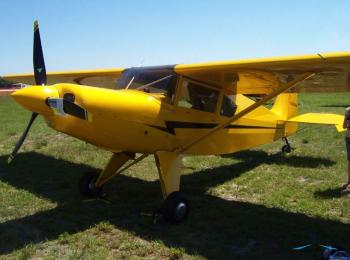 Looking for a powerful aircraft that can land in the toughest places This Bearhawk is truly unique with a big engine (IO 540) and cruise speed of 150 mph, it is heavy enough to handle the weather but nimble enough to land at 45 knots. With an empty weight of 1455 pounds, this 540 engine performs. Featured at Sun and Fun and other shows, this aircraft meets all expectations Airframe: TTAF: 1,20...
...more
.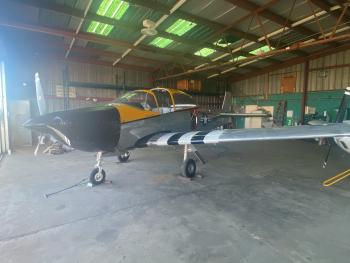 Airframe: Carbon Fiber engine cowls Engines: Continental TSIO-2B Twin Turbo on tubular engine mount with rare 337 Field approval. TTE: 2.0 hours Props: HARTZELL, 3 blade...
...more
.