---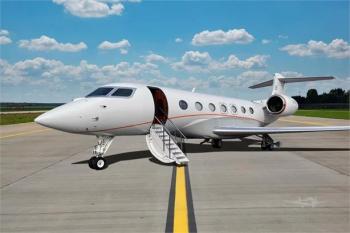 Immaculate G500, Only Gulfstream Maintained, Owner will review any reasonable Offer, call us today! Airframe: Total Time: 480 Engines: Time: 473.2/473.2 APU: Time: 325...
...more
.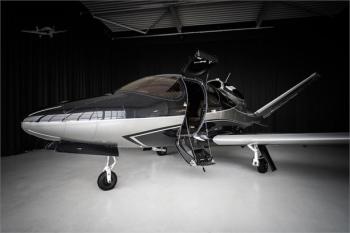 ELITE Xi Model, Active on 3 year / 600 hour Jetstream Program through 9/10/2024. Available for viewing in Miami 2/17 - 2/18, call for details!! Airframe: Total Time: 292 Engines: WILLIAMS FJ33-5A ...
...more
.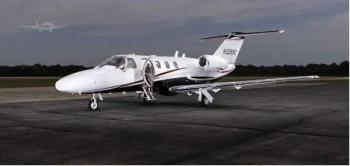 Fresh Inspections, November 2022, Tap Blue Deferred Engines, Extended 5000 Hour TBO. Dual GTN 750's, Dual GTX-33ES. Airframe: Total Time: 2,961 Total Landings: 1,940 Engines: WILLIAMS FJ44-1A Time: 2961/2961 TBO: 5000/5000 Tap Blue Deferred, Overhaul extended to 5000 TBO ...
...more
.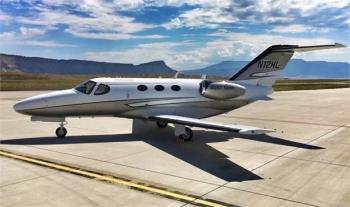 Immaculate Mustang, on Engine Program, Must See Airframe: Total Time: 3,201 Total Landings: 2,581' Engines: Time: 3160/3160...
...more
.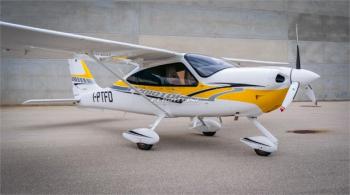 The state-of-the-art Tecnam P TwentyTen is the most advanced high-wing modern single-engine aircraft in the marketplace, today with Continental CD-170 Diesel engine. This four-seater aeroplane brings together an advanced technology all carbon fiber fuselage with a metal wing and stabilator, an expansive cabin featuring ergonomic front and rear seats with exceptional legroom and a separate third en...
...more
.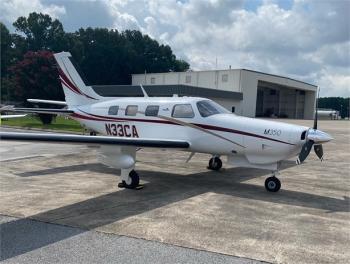 345 TTSN Fresh Annual Inspection - December 2022 Airframe: Total Time: 345 Engines: LYCOMING TIO-350-AE2A Time: 345 SNEW TBO: 2000...
...more
.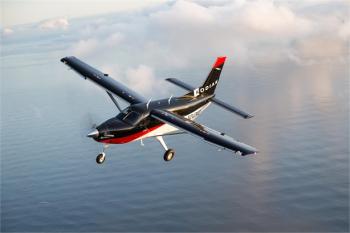 The Kodiak 100 Series III is the next generation in continuous improvement. With a smarter, pilot-friendly cockpit, improved situational awareness and safety, more comfort for all passengers, float-ready with standard equipped pitch-latch propeller and lower fuselage skin gap fillet sealant, and the industry-leading Kodiak Care Maintenance program, which covers scheduled maintenance up to the 4th ...
...more
.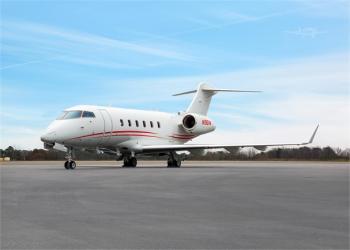 PROLINE 21 Advanced FANS 1A / CPDLC Engines MSP Gold Airframe on Smart Parts Avance L5 Wi-Fi One Owner Since New Corporate Pedigree 135 Operated Airframe: Total Time: 2,637 Total Landings: 1,564 APU: Time: 1483...
...more
.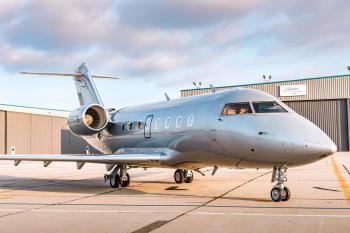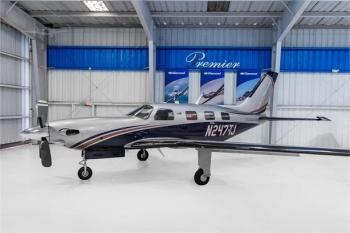 Immediately available Garmin NXI equipped Meridian! Absolutely superb condition inside and out! Low Time, Great Maintenance and Dual ADS-B In and Out! Always Hangared. Trades are welcome and we handle insurance, financing, training, and delivery! Airframe: Total Time: 1,540 Engines: PRATT & WHITNEY PT6A-42A Time: 1540 TBO: 3600 Props: Hartzell Time: 1540 ...
...more
.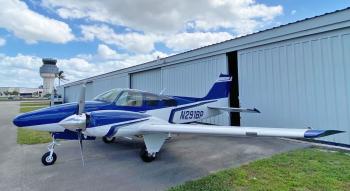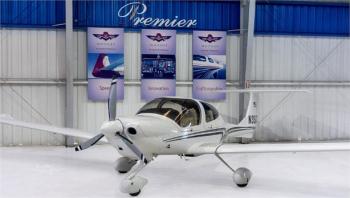 Pristine in Like-New Condition in Every Respect! One-of-a-Kind! Cabin Cool™ Air Conditioning, Larger New Bubble Canopy, New Custom Leather Interior, ADS-B In/Out, HID Landing and Taxi Lights, Three-Bladed Composite Prop, Open Checkbook Maintenance to the Highest Standards! This aircraft can be delivered with a PistonPower™ engine maintenance program! Airframe: Total Time: 1,390 E...
...more
.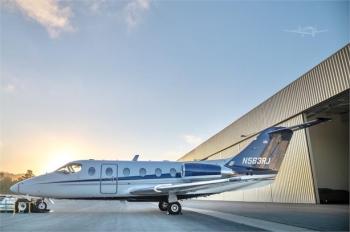 Well Maintained! Excellent Paint & Interior, Collins Avionics - Ready for new owner! Airframe: Total Time: 4,563 Total Landings: 3,838 Engines: Time: 4563/4563 Cycles: 3824/3824...
...more
.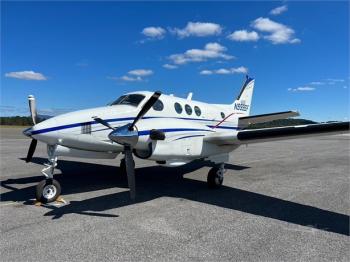 Low time engines, GTN 650/750 GPS/Nav/Comm, WAAS, Phase 1 & 2 Inspections c/w 8/2022. Airframe: Total Time: 13,021.3 Engines: PRATT & WHITNEY PT6A-28 Time: 1907.8/1655.6 SMOH SHOT: 100.33/764 TBO: 3600 Props: Hartzell Time: 100.3/100.3...
...more
.