---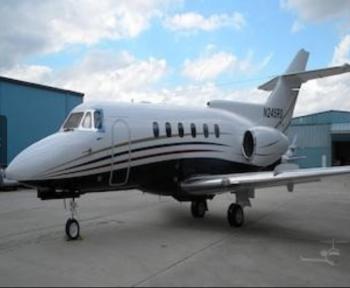 1974 Hawker Reg# N245RS Airframe: ATT: 11,614.0 No. Landings: 10,355.0 APU: 4,978.9 (All Est.) Engines: Engine Manufacturer: Honeywell Model: TFE 731-3R-1H Engine Type: Jet A Engine Overhauled By: Dallas Airmotive Recommended TBO: Life Limited Engine Fire Detection: Yes Engine Fire Bottles: Yes Time since Overhaul: LH: 8,304.5 E...
...more
.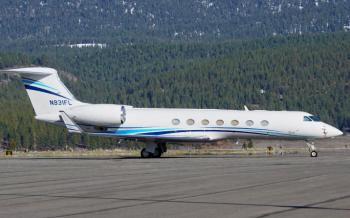 VA, US
Fractional Ownership 1/2 Share
Lance PA32RT-300. Aircraft is equipped with a Garmin 530W, Aspen Evolution 1000, Garmin GTX 345 transponder with ADSB in & out, engine monitoring and auto pilot system. The Autopilot, Aspen, and G530W are all coupled to provide both GPS Steering (GPSS) and coupled precision approaches. Aircraft has great useful load for good hauling capacity. Last Annual inspection Feb 2022 & last IFR inspection M...
...more
.