---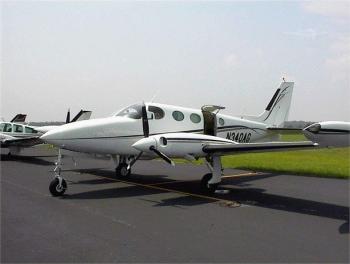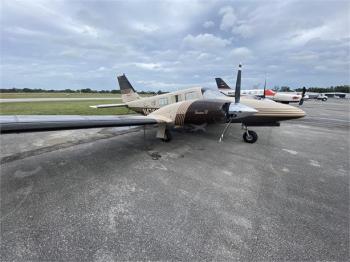 NEW to Market, Full Garmin Glass Panel with G-500 with SVT, GTN650 Touchscreen, Garmin GNS430W, GTX-330ES ADS-B, King KFC AutoPilot, EI Digital Engine gauges, FIKI, Factory O2, Club Seating, Newer Interior Airframe: Total Time: 3,555 Engines: Time: 1790 TBO: 1800...
...more
.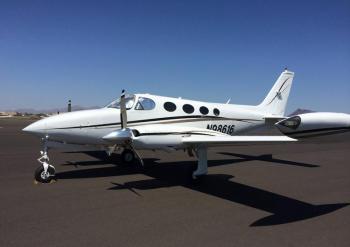 AVAILABLE IMMEDIATELY 1976 Cessna 340A N98616 S/N 340A-0059 Airframe: ACTT 5330 Engines: L+R Eng 1195 since Ram IV 325hp OHC ...
...more
.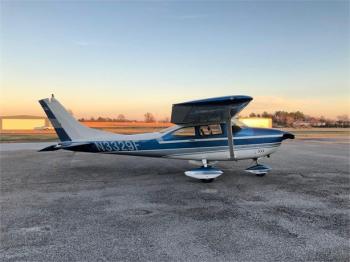 Very Clean 1966 Cessna Skylane w/ 9,523 Total Time and 380 Hours on Factory Reman. Garmin GMA-340 Audio Panel, Garmin 430W, Garmin G5 Digital DG/SHI, king KX-125 Digital NAV/COM, STEC-30 Autopilot. Airframe: Total Time: 9,523 Engines: 380 Hours Since Factory Rebuilt in 2010 Most Recent Impressions: #1. 77/80 #2. 78/80 #3.76/80 #4. 78/80 #5. 78/80 #6. 78/80 Props: MCCAULEY...
...more
.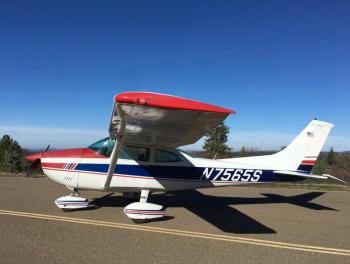 Airframe Time: 2541 Hours Total Time Engine Time: 1190 Hours SMOH on 0-470U (14) 2000 hour TBO. Propeller Time: 340 Hours SPOH on McCauley C203 two blade. Annual Due: September 2022 Useful Load: 1100 Lbs....
...more
.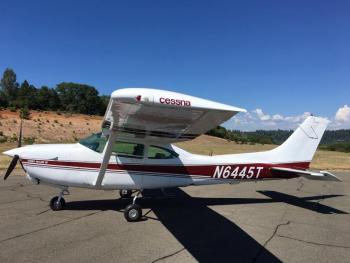 Airframe Time: 8971 Hours Since New (Airframe was overhauled at 4000 Hours by US Gov't) Engine Time: 1351 Hours SFREM. (2200 Hour TBO) Propeller Time: 1090 SPOH on C-431 McCauley three blade (2008) Useful Load: 1002 lbs Annual Due: September 2022...
...more
.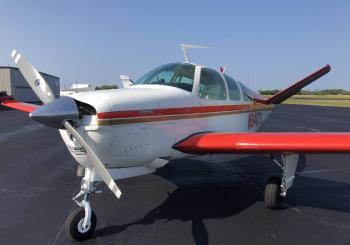 Airframe: 4750.0 TT Engines: Continental 520BB with 865.0 Since Factory OH. Don't miss the chance to own this aircraft. Click
here for more details.
.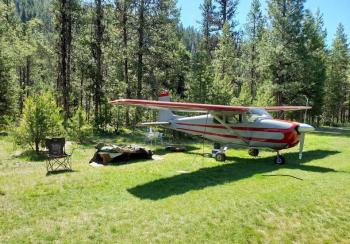 1958 Cessna 175 $95K. Airframe: 3800 TTAF Engines: Lycoming 0-360 930.9 SMOH 180Hp. Delair conversion. ...
...more
.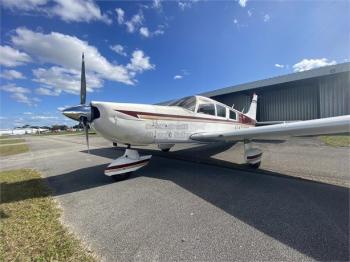 4819 Total Time Since NEW, Garmin MX20, Garmin SL-30, GX-60 GPS/Com, Glideslope, GTX 345 ADSB in and out, Factory AC System, Six Seats, Wheel Pants, Three Blade Prop, Quite the Value in todays Hot Market! Airframe: Total Time: 4,819 Engines: LYCOMING IO-540-K1A5 2792 SMOH Excellent Compressions 78 75 79 78 78 79 Overhauled by Blue Diamond Engines (sept 1984) Mena AK FAA Rep...
...more
.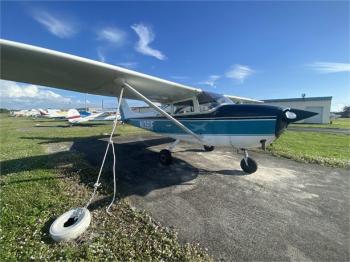 Low Time Classic 172 King KX170B with GS, KY 197 Com, Apollo GPS, ADS-B Airframe: Total Time: 3,184 Engines: CONTINENTAL O300D Time: 1553 SMOH TBO: 1800...
...more
.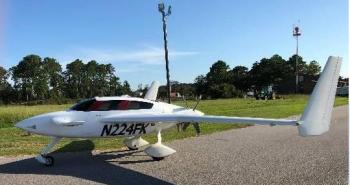 PARTNERSHIP OFFERED Seeking up to 6 Partners for Velocity Standard-FG (GULL wing doors),based out of BKV. Engines: 200 HP ...
...more
.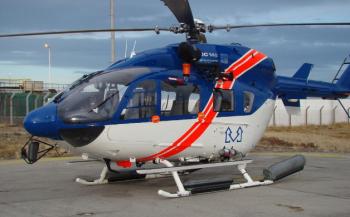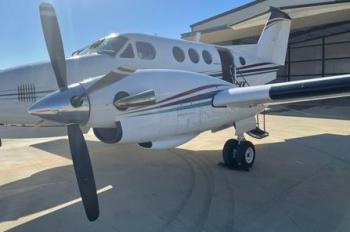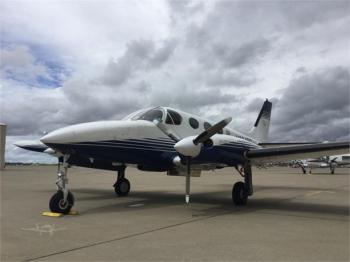 Airframe: Total Time: 4,983 Engines: Time: 595 SMOH TBO: 1600/1511 Props: Time: 308/1262 ...
...more
.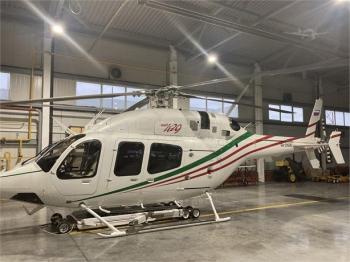 Extremely Rare Mecaer "MAGnificent" VVIP interior! Truly one of kind! Based and Registered in Russia. We can deliver Worldwide. Equipped w/ 4th Axis Autopilot, 3rd Display, Weather Radar, HTAWS, ADF, ELT, etc. VVIP Interior by Mecaer Magnificent for 5 Pax (Single Pilot) Equipped w/ Dual Controls, Aux Fuel Tank, Inlet Barrier Filter, 200Amp Starter Generator, etc. All logbooks continuous ...
...more
.